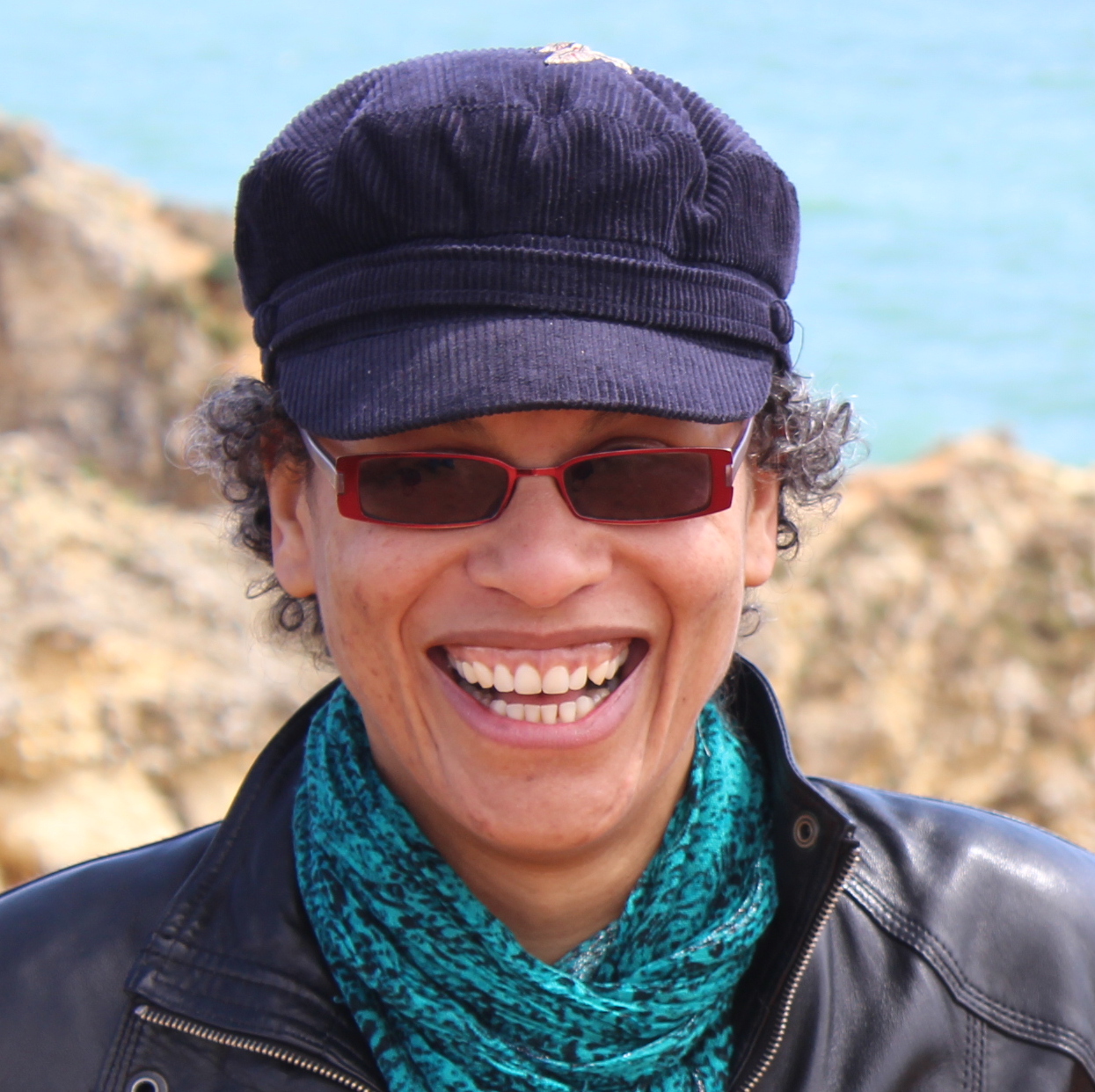 "I learnt that there is more to life and I can get much more out if I let God use me."
"Cras ultricies ligula sed magna dictum porta. Curabitur aliquet quam id dui posuere blandit. Vestibulum ante ipsum primis in faucibus orci luctus et ultrices posuere cubilia Curae; Donec velit neque, auctor sit amet aliquam vel, ullamcorper sit amet ligula. Curabitur arcu erat, id imperdiet et, porttitor at sem. Nulla porttitor accumsan tincidunt."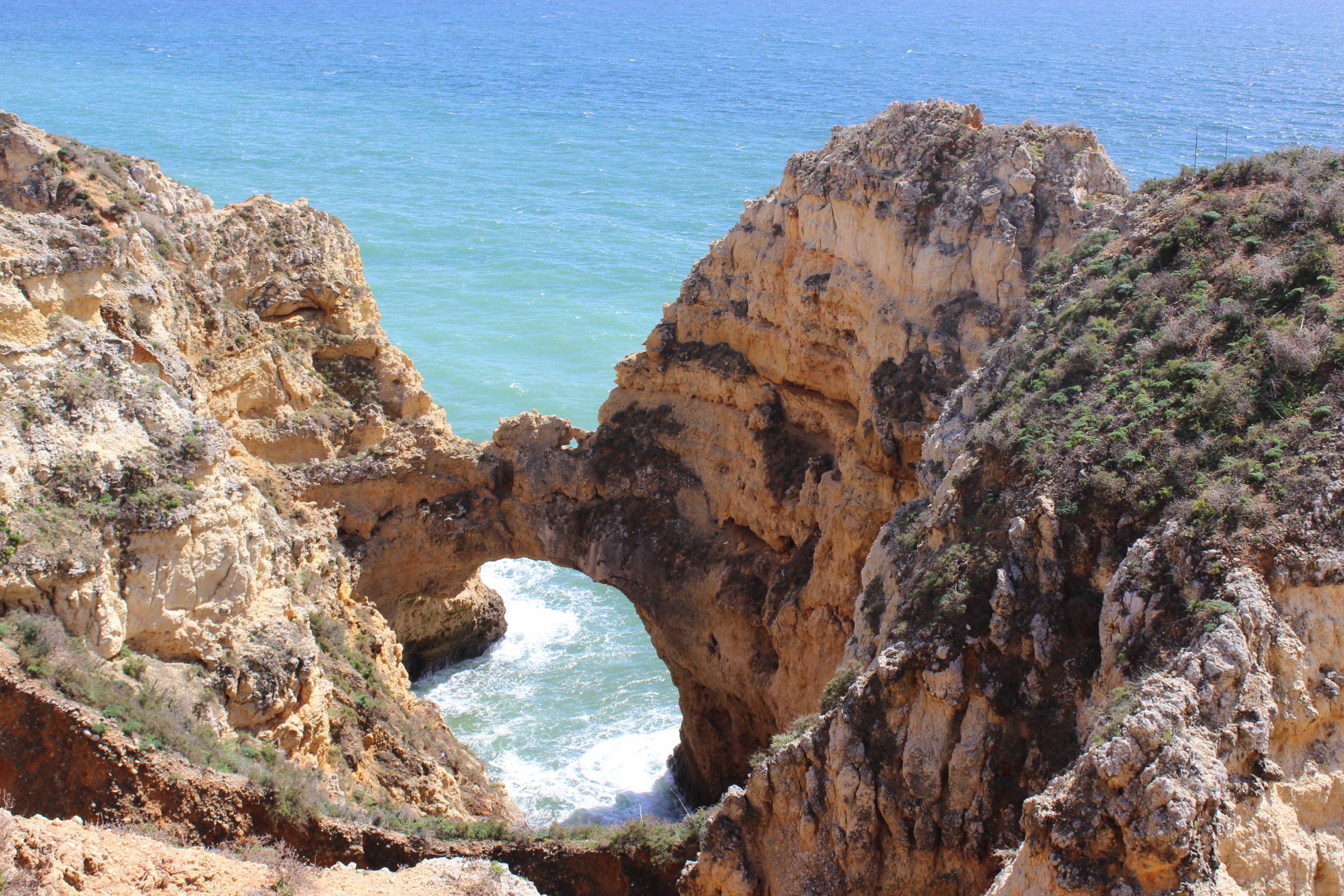 "We found the workshop very informative & helpful."
"Most helpful was the communication and understanding that no matter how small or big a problem is there is always a way / a method of resolving an issue. How to Identify the problem , how to work through it."
"Fantastic job Claire! You were calm, natural, very encouraging and professional. "
Mum of three school age children. 
"The most helpful parts of the workshop for me were the discussion about fulfilment and identifying a topic of major importance to me"
"We think workshop like this would be beneficial to people struggling with in the new norm, finding purpose , seeking direction and peace of mind."
Married Couple in Fultime Ministry
Poolside Ease
A FREE collection of videos in which I share some reflections, my own story and the 5 essentials to Fulfilment that I've learnt on the way.
Paddlers' Splash
A series of videos and podcasts taking you deeper into the life of Fulfilment and God's heart for you in this season. 
Jump In!
Join a community of fellow travelers learning to live deeply fulfilled lives in diverse circumstances. Monthly live workshops, on demand pod-masterclasses and an exclusive community forum.
Deep Dive
At least 10 1-2-1 coaching sessions with me to help you make the significant changes you want, that will create the life and future you were made for.