Collection
Paddlers
a step towards your fulfilled life
and transforming your leadership
Its time to take that step
Do you struggle to get out of bed and start each day, exhausted by the year that's been and not sure where you'll find the strength to do another day? Or maybe over the last few weeks and months the realisation is dawning on you that you feel like a square peg in a round hole, that somehow the focus of your life doesn't fit anymore.
What if… instead, you've processed the past in a healthy way; you're now sleeping well and have a new found hope, joy and strength as you step forward into the next season of your life?
Or… you end most days feeling peaceful and satisfied knowing  you showed up and loved well, you were focused, creative and authentic?
I would love to work with you so that you too can experience this level of change. A single session with me will set you on the path of breakthrough and change, and give you a taste of what it's like to work with me. That's what you get in Paddlers membership, and more.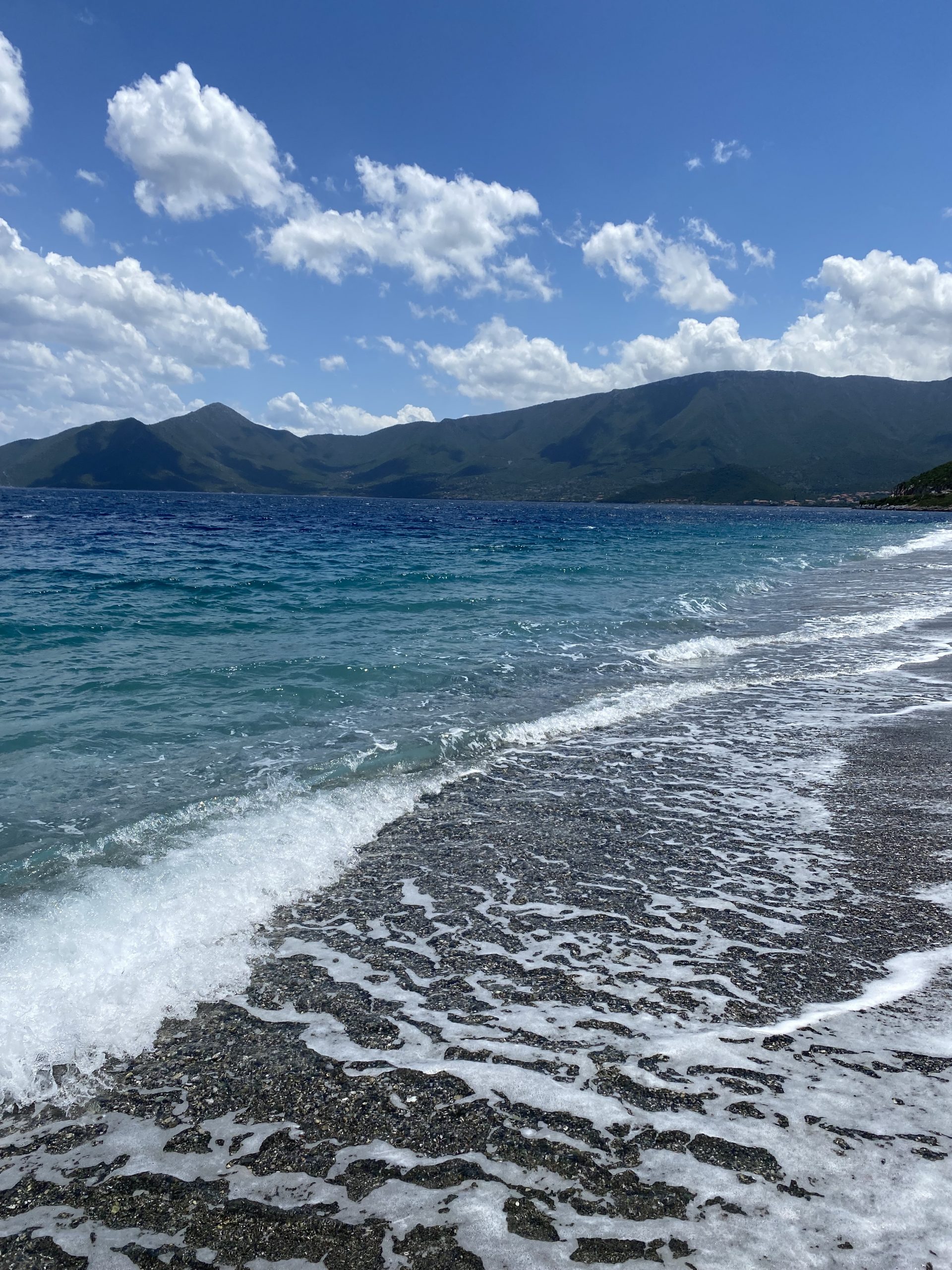 If this sounds good to you then you really need to move to my Paddlers Splash resources and coaching session. I will spend an hour working with you on whatever you feel is most important, I will help you prepare for the session so that you get the most out of our time together; you will be well on your way to reshaping your life so that it is more fulfilled and steeped with meaning. As if that wasn't enough you'll also have life time access to some more resources building on what I have you in the poolside area. 
The Paddlers Session is a big stride towards a deeply Fulfilled Life where you and those close to you can thrive. You will gain clarity and a way forward with the situation you bring as we work together. The whole session will take an hour and half; there'll be time to 'settle in' as well as time to work out the best next steps for you. 
All you have to do is register, pay the small fee and you'll choose a time that suits you from my coaching schedule. 
I can't wait to work with you!
I would be honoured to help you on your journey to creating a deeply fulfilled and sustainable life.
You could do nothing and everything stays the same in your life, or you could take this small but significant step and start a life changing process of change. 
£15 is a steal for a coaching session, particularly one that could bring a breakthrough for you, and you'll have access to more resources for life, so… what are you waiting for?!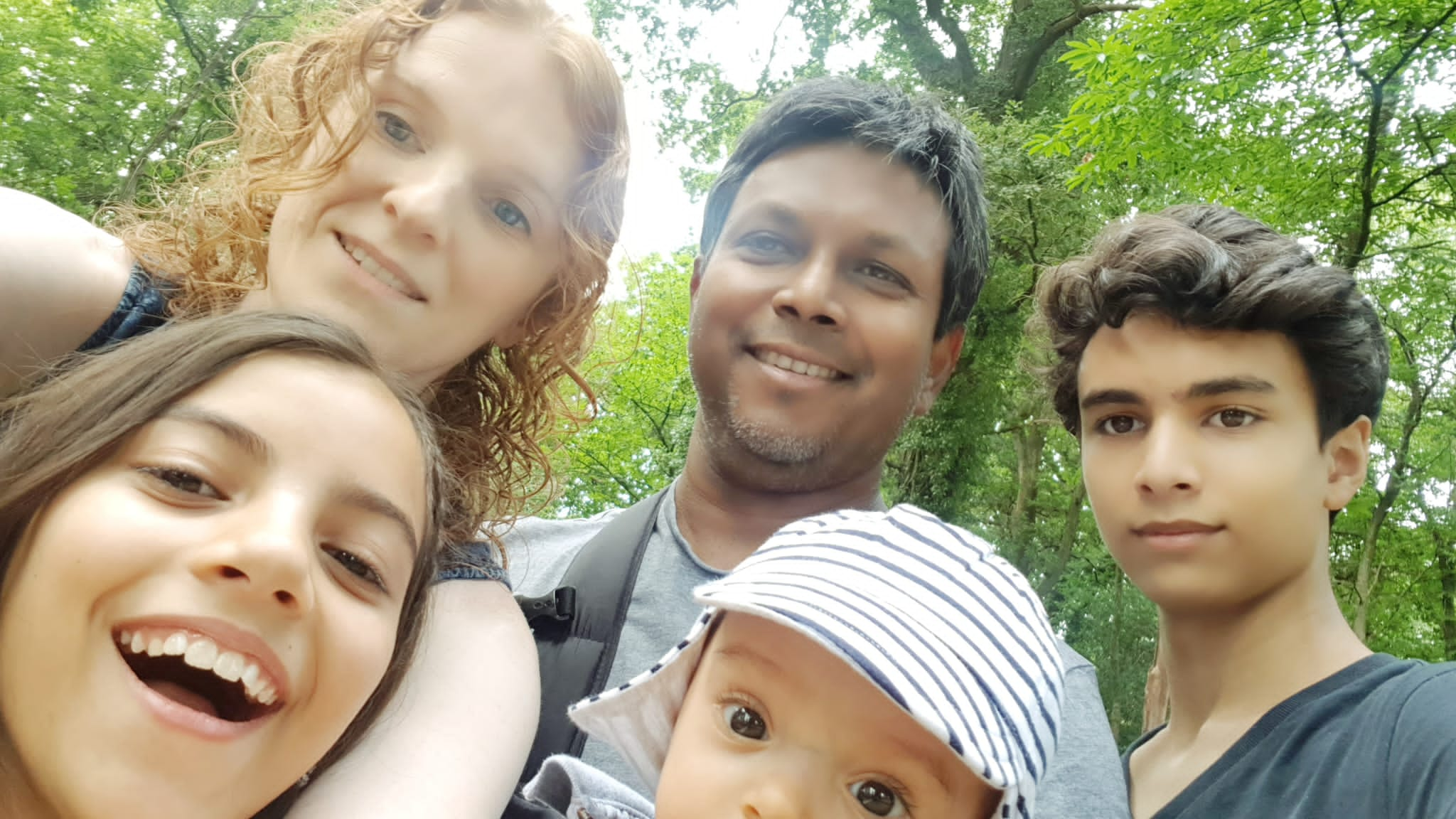 "Claire has been amazing with our whole family, giving each member value and the space to interact. We have definitely grown in our ability to listen to one another and communicate what is on our hearts. Our interactions have generally become more healthy, which has to be a good thing!"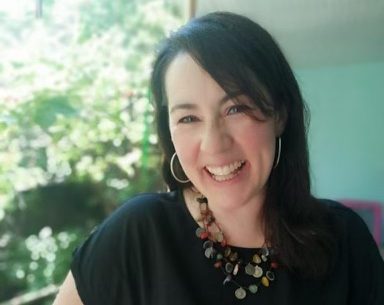 "I was in a place of feeling discouraged and wanting to give up when I started sessions with Claire. I found Claire had an amazing balance of listening, reflecting and then asking the right questions to help me articulate what I was feeling. I literally feel completely different inside to when I started this journey 10 months ago. It has made an amazing difference in my life that I and others notice. Thank you!!"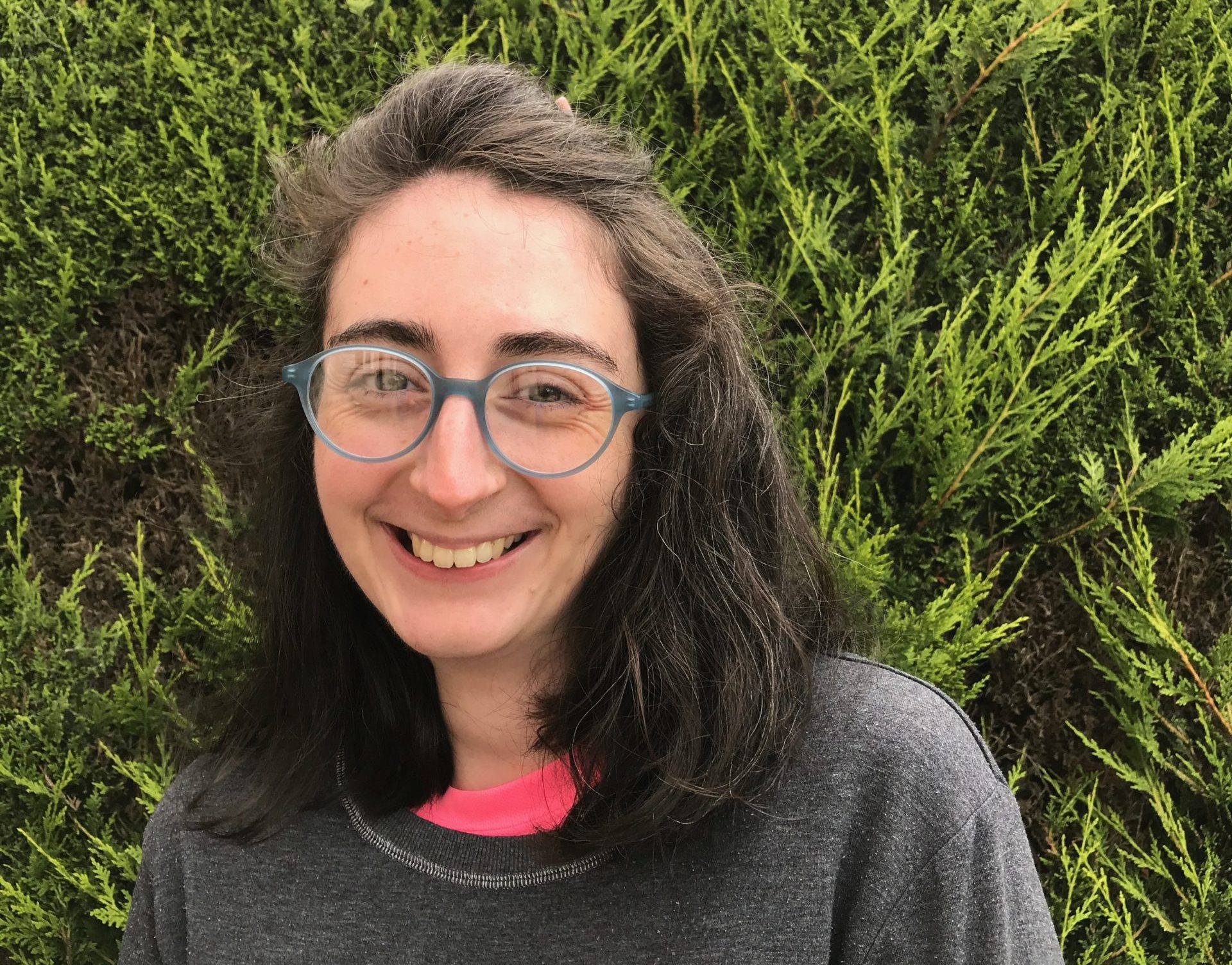 "Through the journey I have been able to make choices that reflect my goals and hopes for the future, and I have been able to move forward in the area of housing, which was a really big thing for me. I have gotten better at recognising my desires, what is really important to me that I need to be able to communicate to others."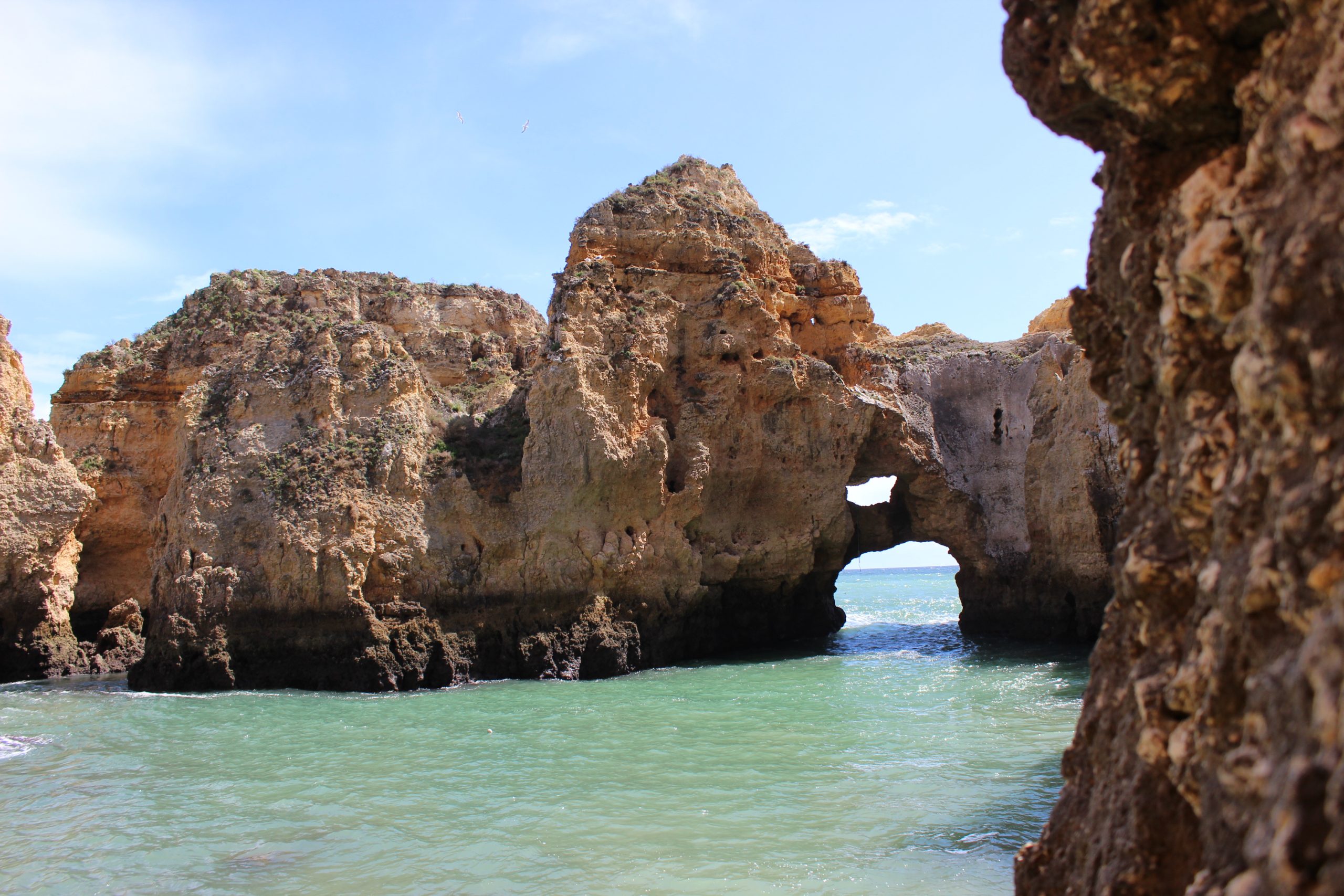 It's Going to be Tremendous!
 Start Living Your Fulfilled Life!