Claire Bankole
Christian Coach
Move forward with hope today!
Hi! I'm claire
and I am a Christian Coach; I would love to walk with you through this season of your life. If you know you don't want your life to stay as it is and yes, something needs to change (you may not be sure what), then why not take a look around, make use of the free resources I have created and book a conversation with me. I would love to hear where you are at and together discern if and how I can be of assistance.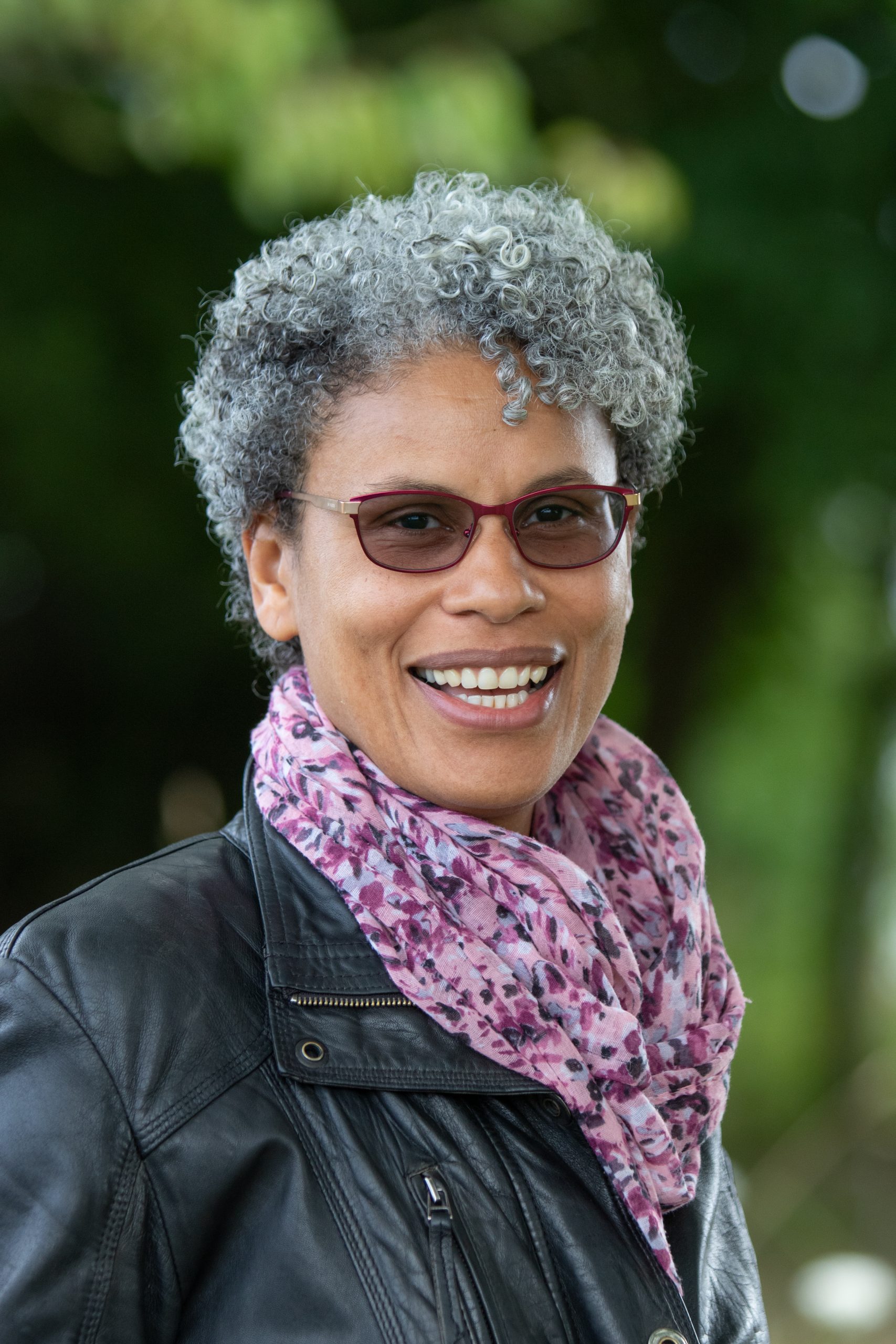 Life Coaching
Are you looking for someone to walk with you as you navigate change, embark on a new season or seek to get your life 'on track'?
It would be a privilege to journey with you.
I help Christians take brave steps to build the deeply meaningful lives they were made for.
Leadership coaching
Are you looking for an experienced leader to journey with as you take on new responsibilities, navigate change, experience the loneliness of leadership or an arid, fruitless season?
It would be an honour to walk with you. 
I help leaders reflect and take action that results in thriving teams, individuals (including themselves!) and communities. 
Spiritual Formation
Are you looking for a mature Christian to support you as you deepen your faith in the midst of busy ministry life, make sense of the promptings of God's Spirit, or take your first steps in following Jesus?
It would be a joy to accompany you. 
I help Christians notice and respond to the action of God in their lives so they continue to grow in their faith. 
Training and Group Work  
I am also available to deliver training and group facilitation to your team or church, including in the area of mentoring, mentoring young people and exploring trauma responsive Christianity. Get in touch to find out how I can help in this way. 
About Costs 
I now operate a hybrid system of fees and donations. You decide what works best for you based on your financial situation and spiritual practices. We can talk this through when we chat. 
"For success, like happiness, cannot be pursued; it must ensue, and it only does so as the unintended side-effect of one's personal dedication to a cause greater than oneself or as the by-product of one's surrender to a person other than oneself. Happiness must happen, and the same holds for success: you have to let it happen by not caring about it."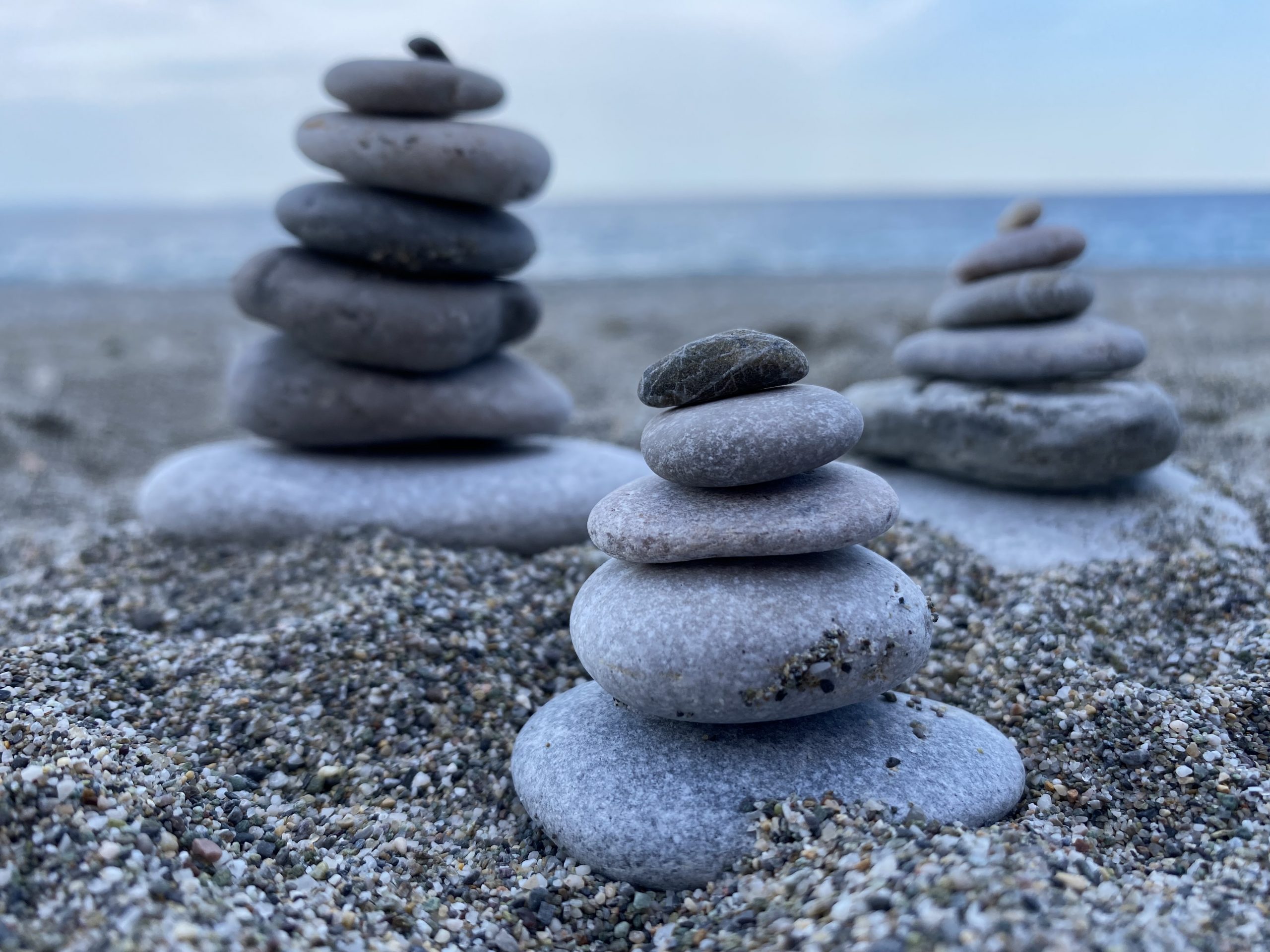 '"Become less impressed and more involved"
'"When we find we do not have to escape our pains, but can mobilise them into a common search for life… they are transformed from expressions of despair into signs of hope. "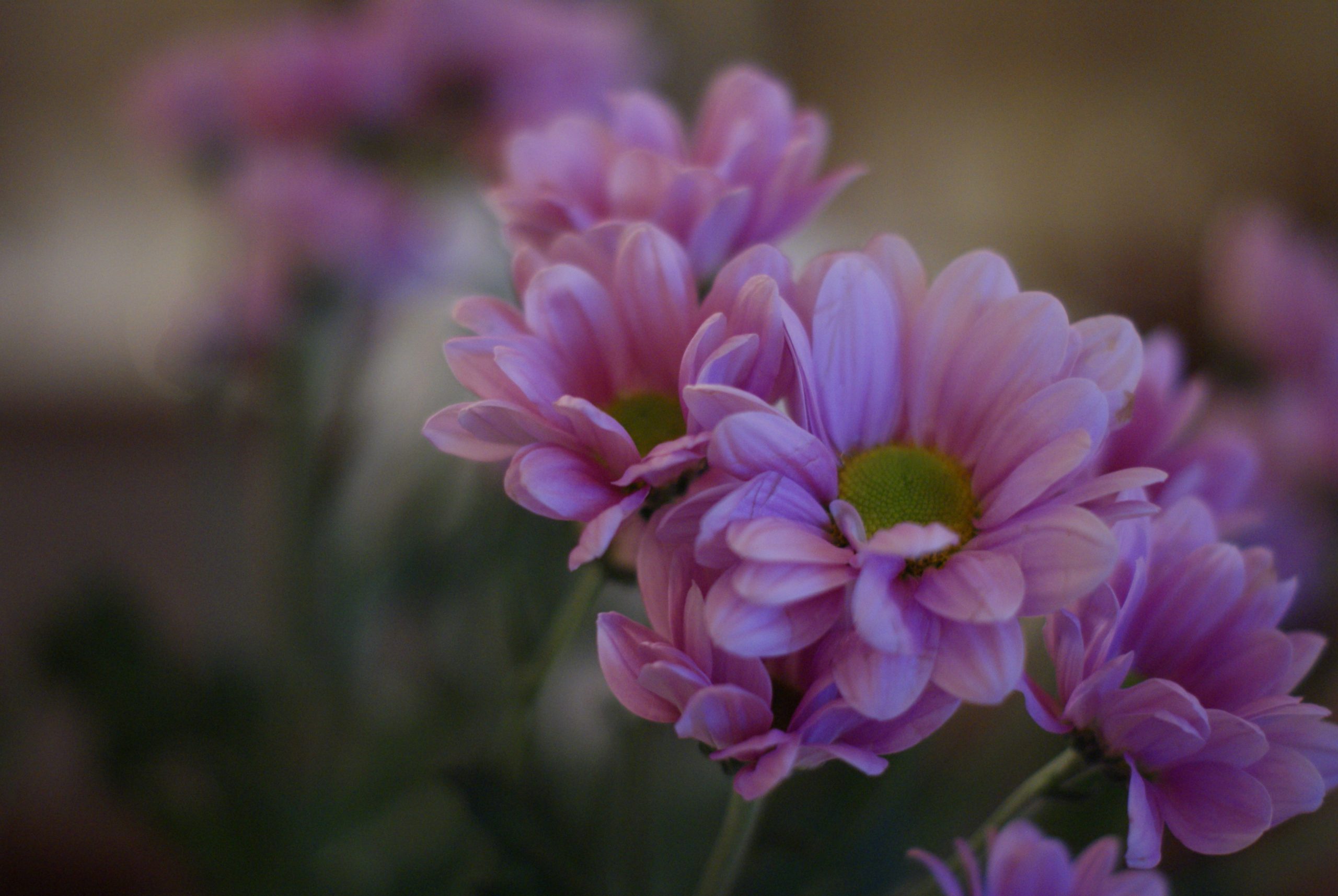 "If you try to save your self you will lose your life, but if you give up your self for my sake you will save your life."
"Wait for God, but don't just sit there, harmonise, get ready, go find the jars and make sure they're all clean. (2 Kings 4) …. Put yourself IN HIS WAY…. lie in wait for Him!"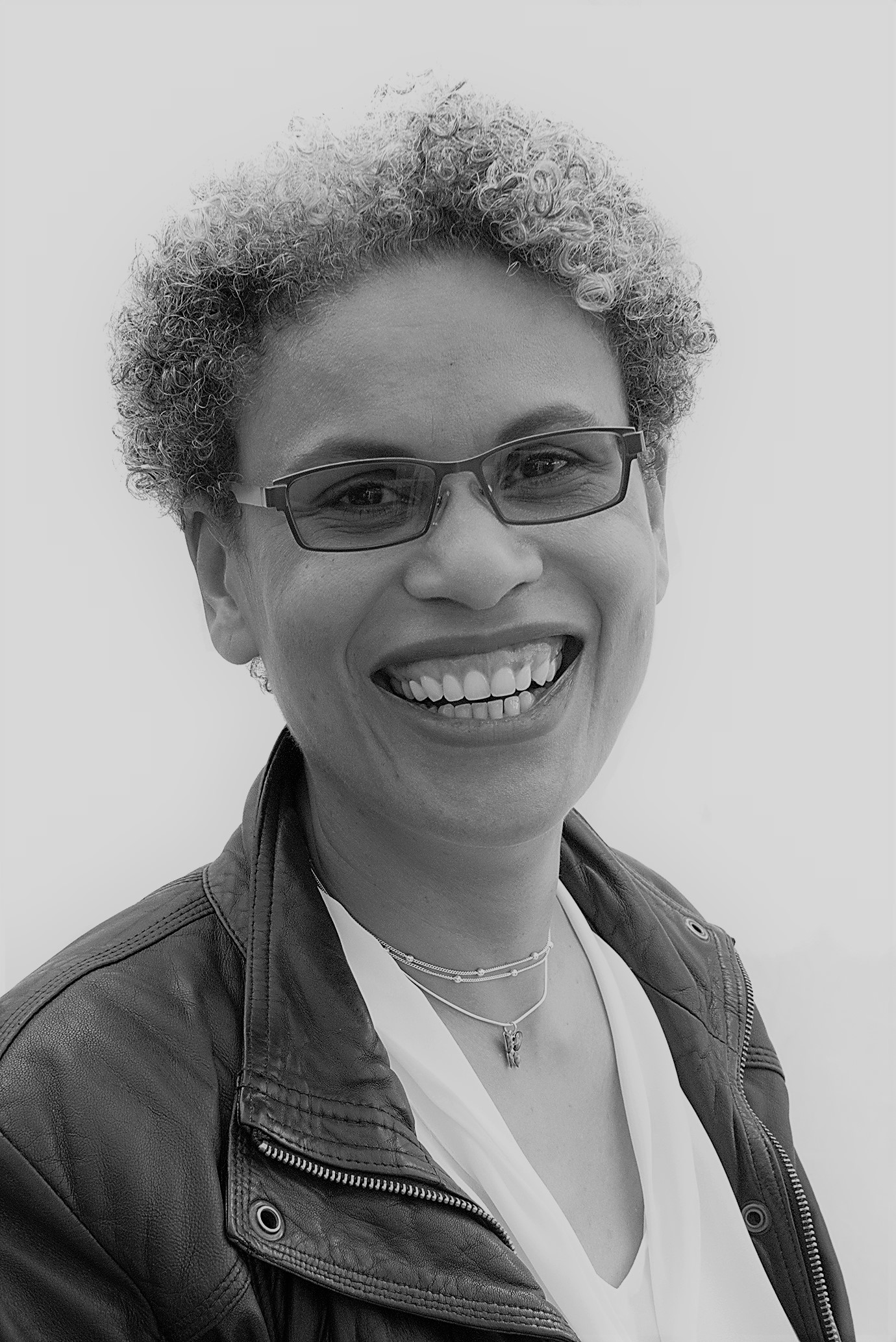 Take your time
Coaching can feel like a bit of a luxury, and in many ways it is, not least because it's rarely free! So its good to have an idea of how much time, effort, change and finances you are willing to invest in reaching your desired destination. Every coach has their own approach and style, and if this is the way you want to go you'll need to find someone you work well with.
I invite you to explore my website and engage with the resources I have produced (you'll need to sign up for them but they are totally free), this will begin to give you a feel for my style and approach. Ultimately the best way to figure out whether you want to work with me is to have a conversation and ask all the questions you need to! To do this drop me an email and I'll get you booked in. 
So, go ahead, take a look around! As you ponder, bear in mind the changes you want to experience in your life and compare the cost of doing nothing as opposed to taking action, like getting yourself some coaching. 
Speak soon!
I find coaching to be a delightful way to serve the Lord with the gifts he has given me. You will find I use it to create a safe space where hope can be found so a person can move forward in their journey. 
If hard core, task oriented, performance coaching is at one end of the spectrum and spiritual direction is at the other, my style is definitely on the spiritual direction or companioning side of the midway point!
I seek to listen attentively to not just what you are sharing but also for what's happening underneath it, your wider context, the dynamics between us, my intuition and what the Lord might be doing. Managing myself well and with the use of listening and coaching skills, I seek to approach each person I work
with in a way that honours their dignity as a human being and an image bearer of God. If you are part of training or group work that I am facilitating, you will recognise the same approach in my process. 
I believe that you and God are the experts on you and your life, and my role as coach, trainer or facilitator is simply to create the space and setting so you can find your true north and move forward with hope into all that he has for you. There will be times to challenge and introduce you to new information or perspectives, but always by your choosing and for the sake of your growth and flourishing.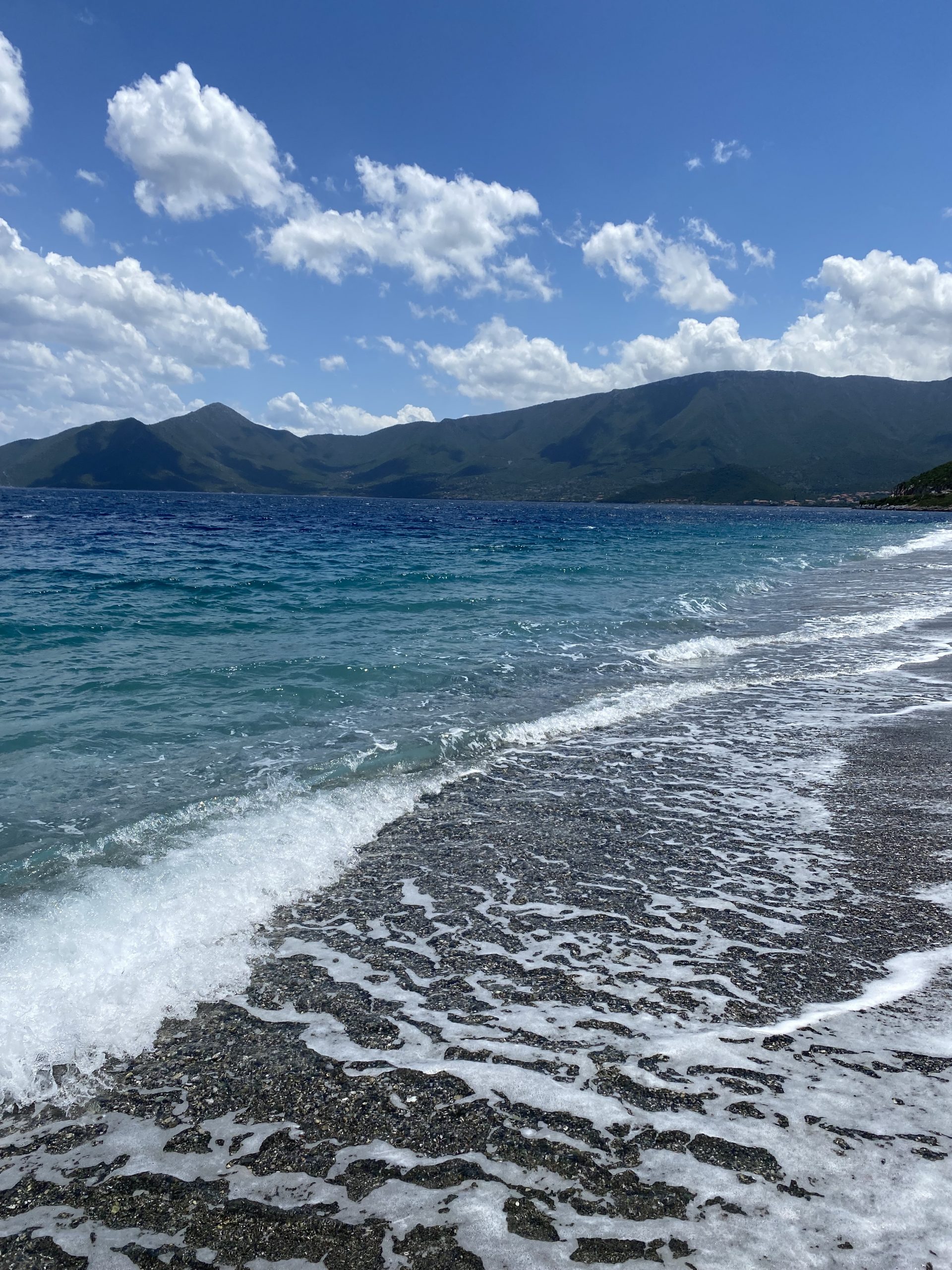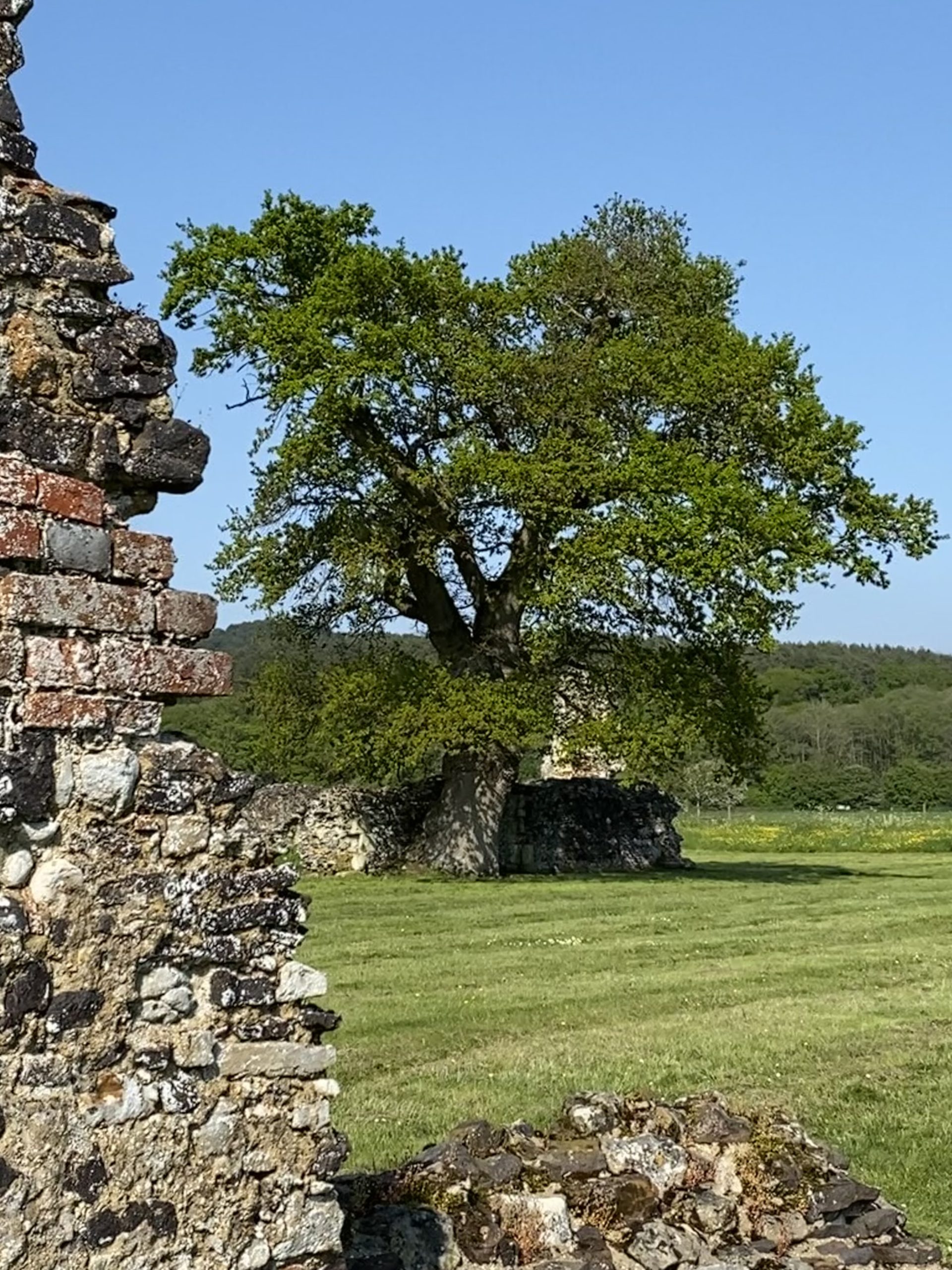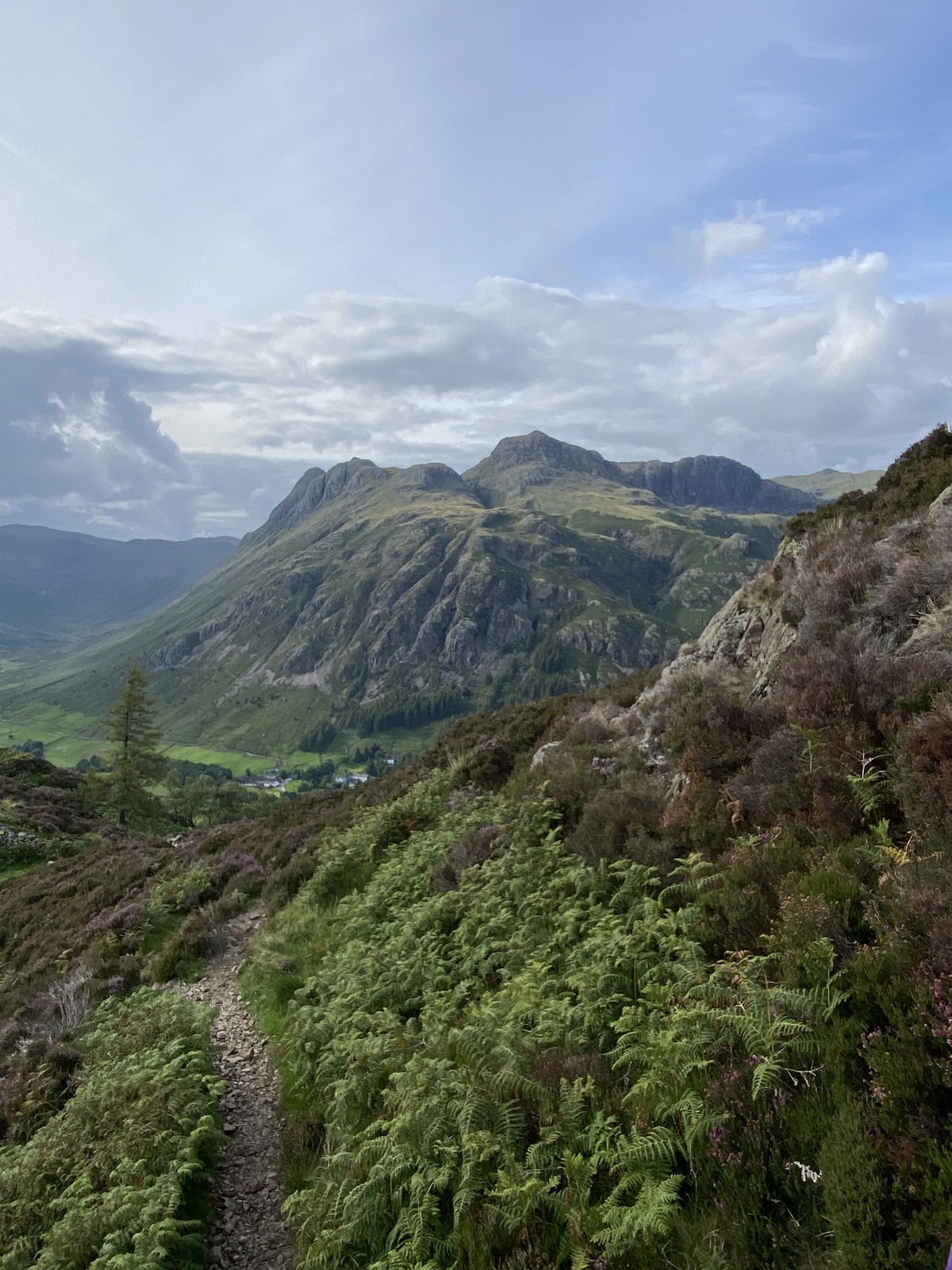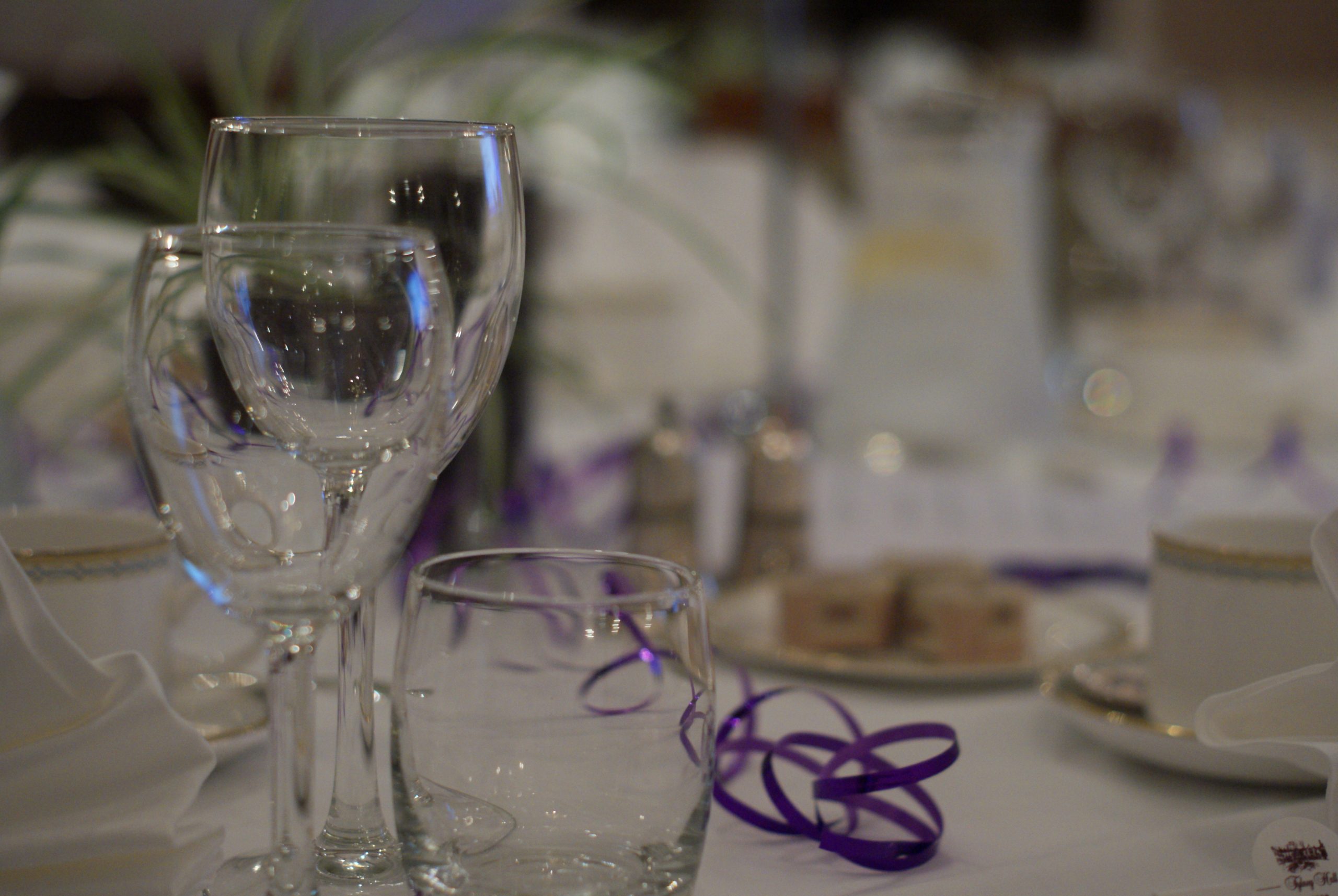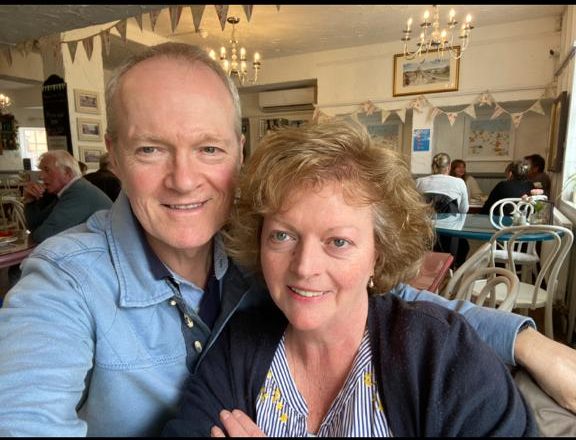 "We have had the privilege and benefit of receiving training from Claire both as a small staff team group, and in a wider leadership forum context. These times have provided enriching opportunities for gaining knowledge, for working with dynamic techniques that lead to increased personal self awareness, and for nurturing a reflective and thoughtful approach, both individually, and within interpersonal relationships.  Claire's communication style is warm and conversational and it embraces and welcomes each person in the group, thereby establishing a sense of belonging."
Senior Church Pastors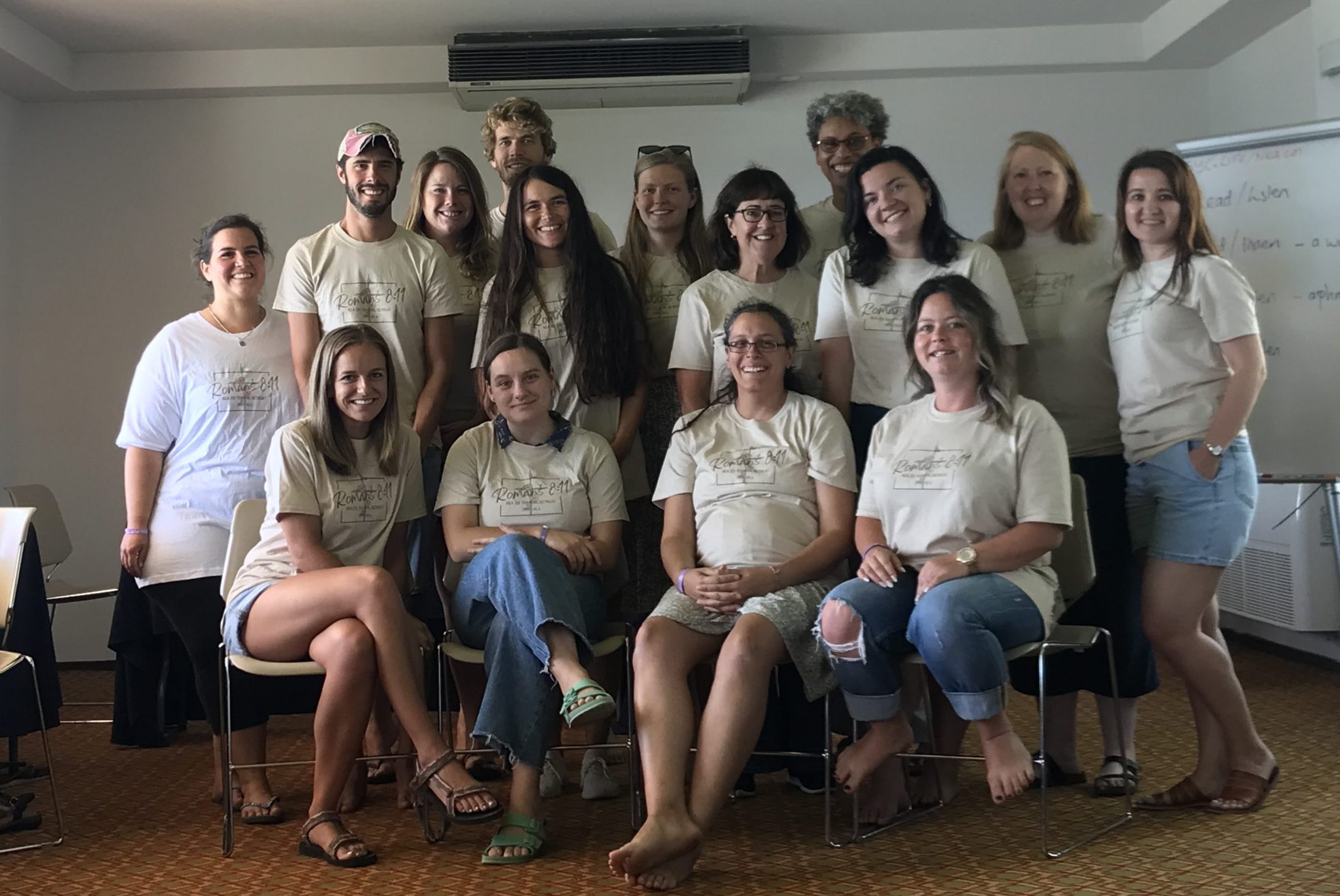 "[From this training] I gained spiritual energy and a deep reminder of the faithfulness of God–that His work is not dependent on us and He is in charge of transformation. I gained the opportunity to learn alongside the people I work with, developing a community that now has shared language and a more united mission.  I gained many opportunities to connect deeply with the Holy Spirit and anytime that space is created, it's a humbling gift."
Humanitarian Charity Worker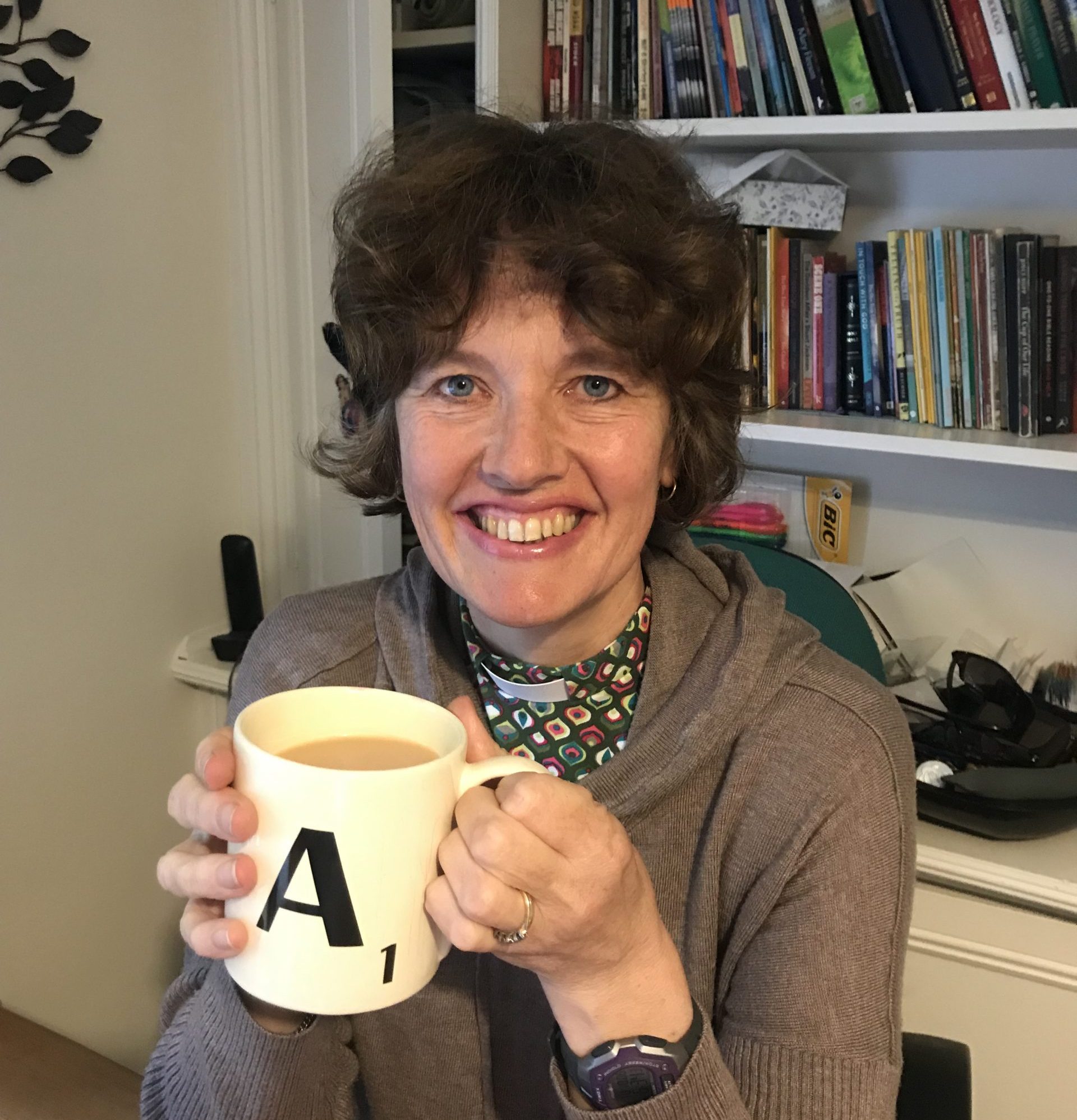 "Claire has provided a much needed sounding board, encouragement and challenge at a time when I have felt quite isolated.  I trust her because of her own leadership background and this gives me confidence in our times together. I would recommend her highly to anyone who is willing to put in the effort to improve their own performance."
Anglican Vicar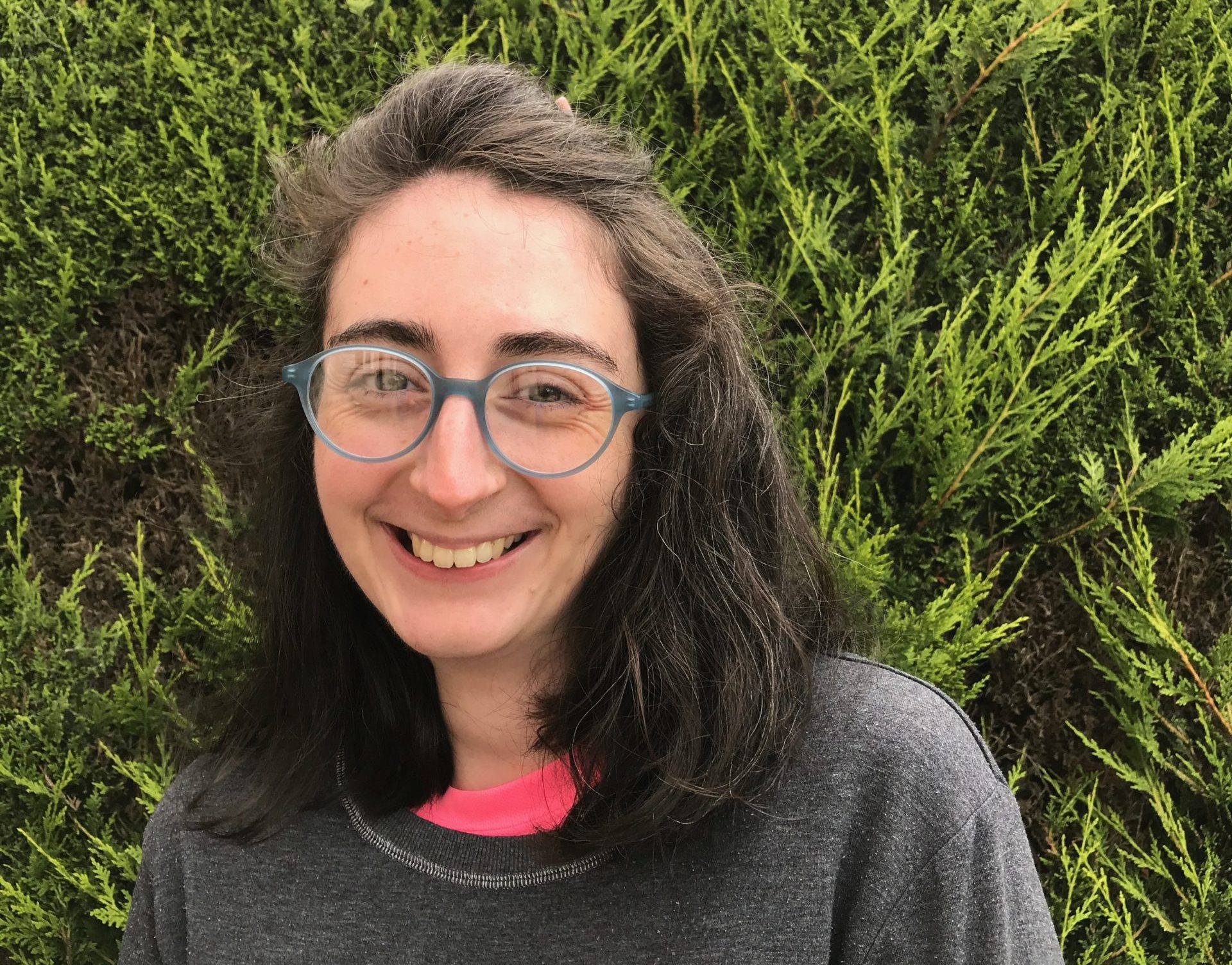 "I was feeling hurt by the ending of a charity I had been involved in so I wanted to process those feelings in a healthy way. Wider than that, this situation reminded me that I had some significant choices to make about how I want to spend my time and how to go about looking for employment to suit my needs. It's been helpful to connect the dots between the different areas of my life and reflect on the interplay between work and rest, productivity and Sabbath."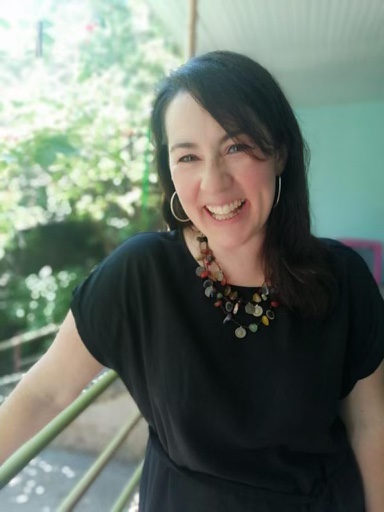 "I literally feel completely different inside to when I started this journey 10 months ago…. Claire helped point me to Jesus, to ask him what was his perspective… I am so much clearer of my role in life, who I am and what God has called me to bring to life. It also means I know what I can say No to which is so freeing. I am so very grateful to Claire for her wisdom, humour, patience and understanding. It has made an amazing difference in my life that I and others notice."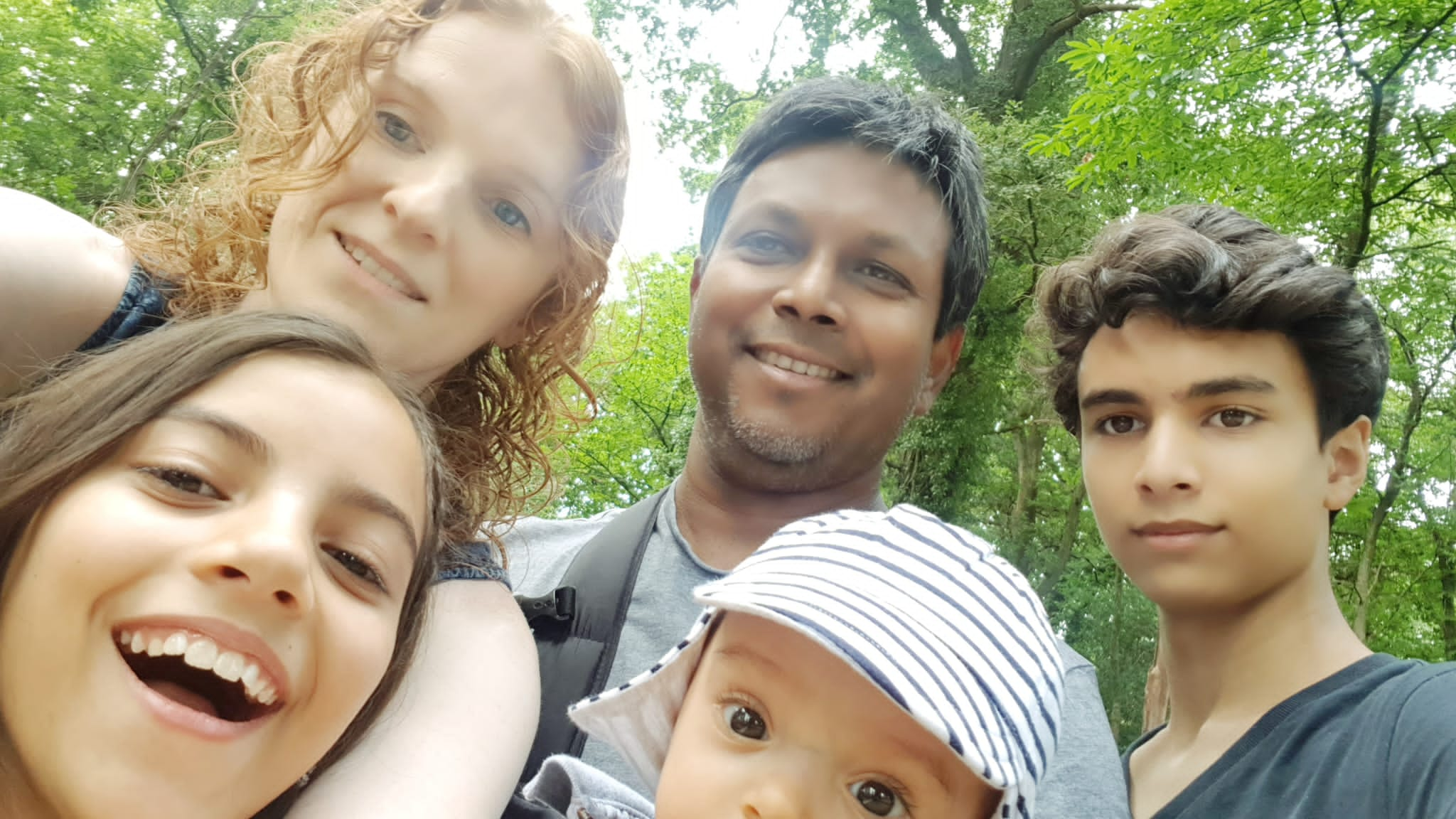 "Claire has been amazing with our whole family, giving each member value and the space to interact. We have definitely grown in our ability to listen to one another and communicate what is on our hearts. Our interactions have generally become more healthy, which has to be a good thing!"
It's Going to be Tremendous!
 Move Forward with Hope
Transform Your Leadership
Today!