Claire Bankole
Christian Coach
Start your fulfilled life
transform your leadership
today!
I help people of faith make brave changes to build deeply fulfilled and sustainable lives.
Does your stomach tighten as the life change you've been anticipating finally looms ahead? You have great hopes of what life will be like but there's a rising dread borne of experience that nothing will really change and things won't live up to your hopes?
Do you find yourself pushing away the plans you had and reaching for your phone to scroll away the sense of failure? You know you want things to be different, but you just can't see how you could make the change?
What if… you were able to enter your next season, breaking habits from your past and living into the life that you were made for with fresh purpose, trust and hope?
What if… that radical change you wanted  became a reality for you, and you ended each day knowing that life is better because you showed up fully, took God's hand, and made it so?
I would love to work with you so that you too can experience this level of change. To get started why don't you explore the free videos I have prepared for you in my Poolside Membership?
Yes Please
Sign me up for Free!
I help leaders reflect on their practice and context so they can take effective action that results in thriving individuals and communities.  
Are you about to start a new role, you were brimming with confidence during the interview process and now the realities of the new challenge are dawning on you? 
Or maybe you've been in role for a while but you're worn out trying to lead a disaffected team with unhelpful dynamics and reduced effectiveness? Perhaps the loneliness of leadership weighing on you? 
What if… You found the key to enable your team to function at its best, generating and implementing innovative, strategic responses to meet the real needs you exist to address?
What if… You were able to openly work through your leadership concerns and dilemmas to resolution; in a safe, confidential and professional context?
I would love to work with you so that you too can find freedom and confidence in in your unique leadership style and see those around you flourish. To get started why don't you drop me a line or go ahead and book a one off coaching session through the Paddlers Collection?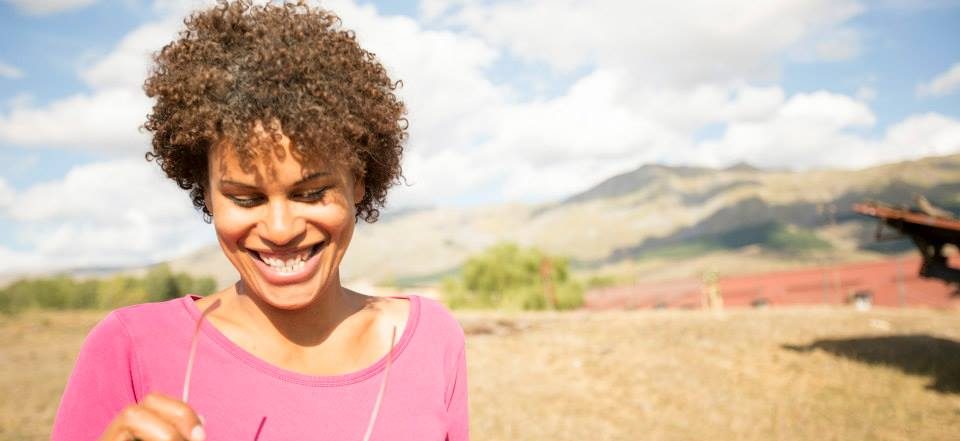 Hi! I'm claire
and I am a Christian Coach; I would love to help you step back, refocus and take action so that the next season of your life is deeply fulfilled and sustainable. If you know that your life cannot carry on as it currently is and yes, something needs to change (you may not be sure what), then why not take a look around, make use of the free resources I have created or book a single coaching session with me for just £15 and get started on your journey towards a more deeply fulfilled life!
Sounds Good
Tell me more!
"For success, like happiness, cannot be pursued; it must ensue, and it only does so as the unintended side-effect of one's personal dedication to a cause greater than oneself or as the by-product of one's surrender to a person other than oneself. Happiness must happen, and the same holds for success: you have to let it happen by not caring about it."
'"Become less impressed and more involved"
"If you try to save your self you will lose your life, but if you give up your self for my sake you will save your life."
"Wait for God, but don't just sit there, harmonise, get ready, go find the jars and make sure they're all clean. (2 Kings 4) …. Put yourself IN HIS WAY…. lie in wait for Him!"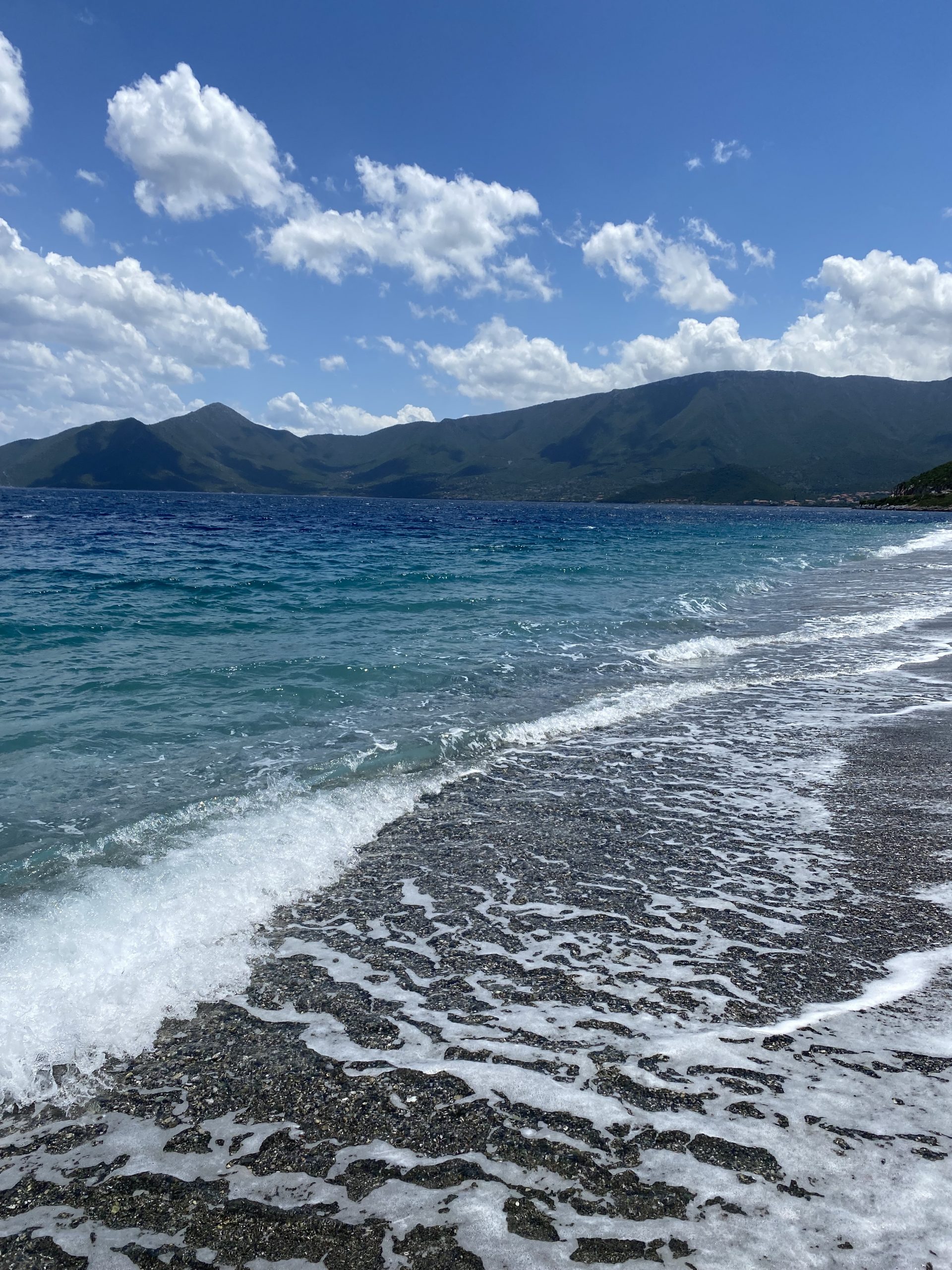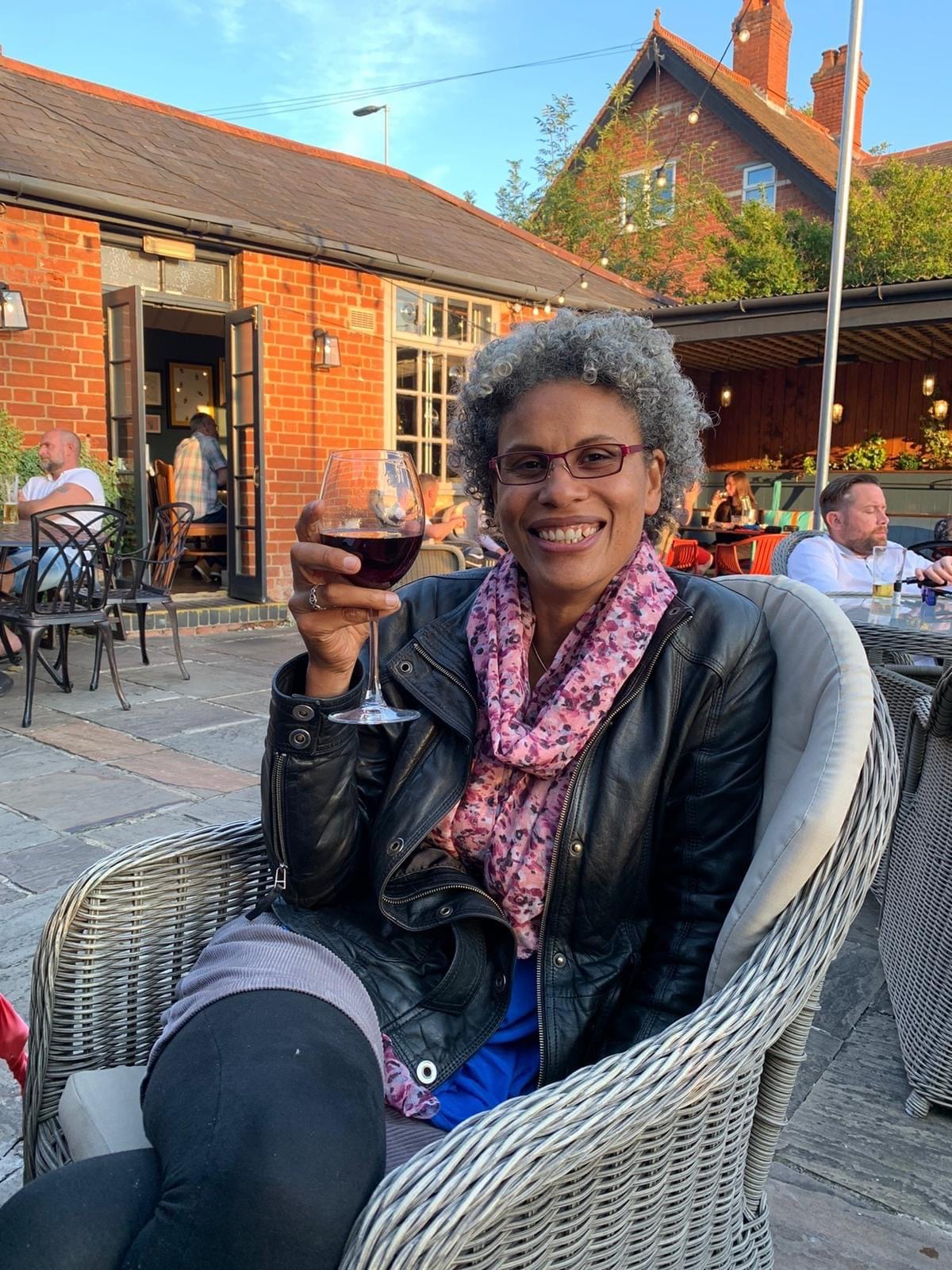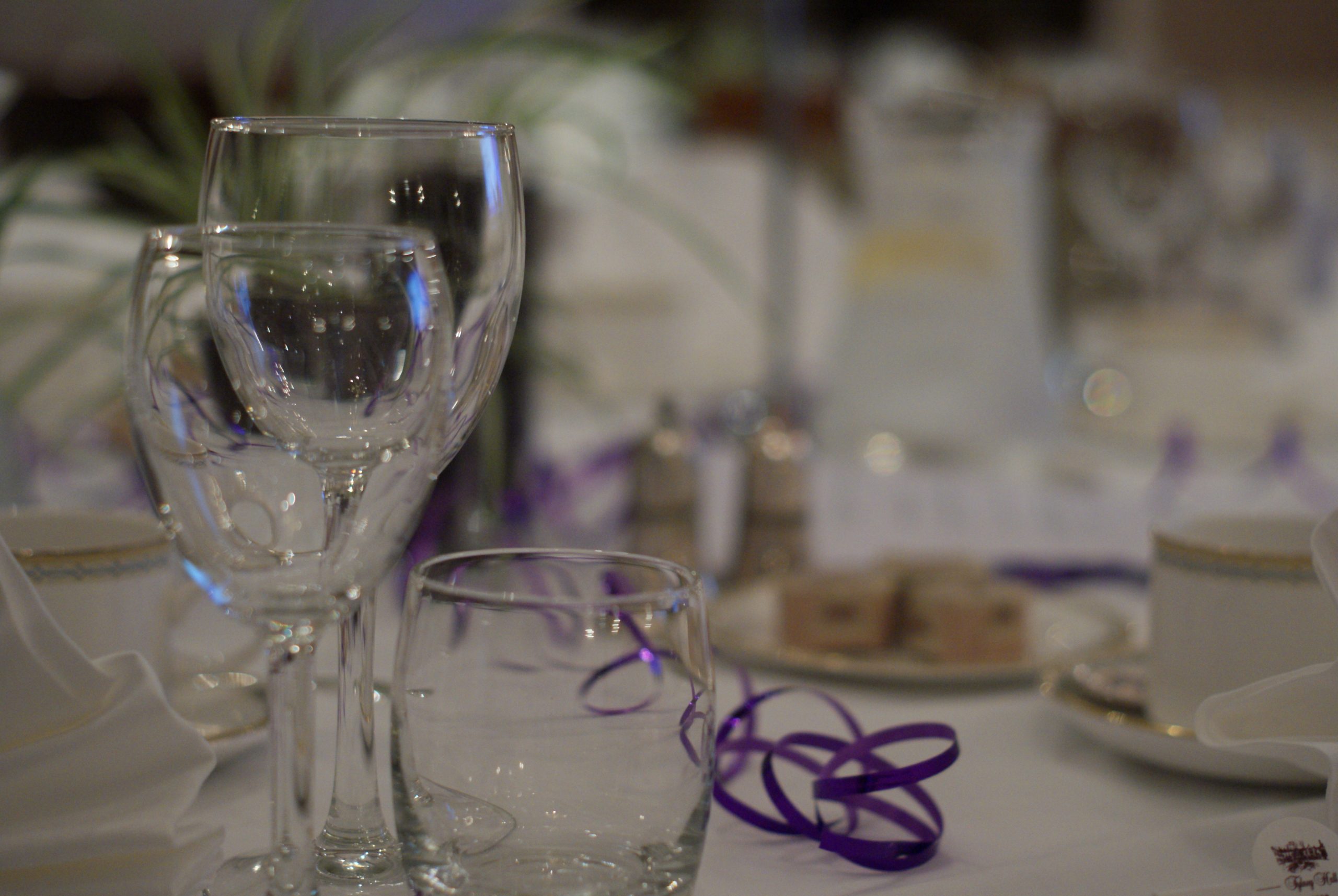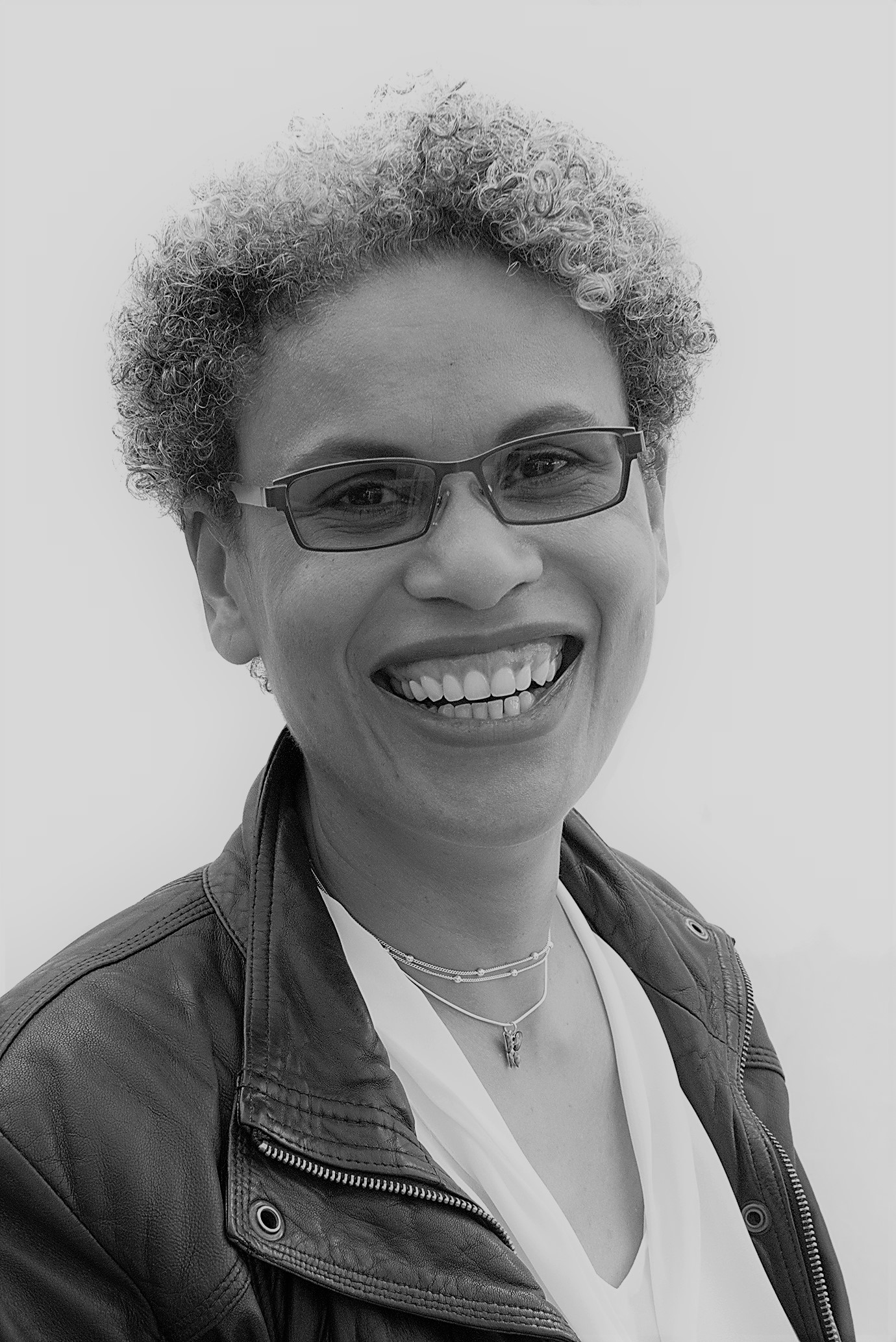 Take your time
Coaching can feel like a bit of a luxury, and in many ways it is, not least because it's rarely free! So its good to have an idea of how much time, effort, change and finances you are willing to invest in reaching your desired destination. Every coach has their own approach and style, and if this is the way you want to go you'll need to find someone you work well with.
So go ahead and explore my website, sign up to my FREE Poolside membership then come to one of my workshops or progress to the Paddlers membership  for a single coaching session, either way you'll meet me in person which will really help you get a feel for my style and approach. You can at any point decide to go for the Deep Dive; but if you'd like help with that decision do get in touch with me I am more than happy to chat through whether 1-2-1 coaching with me is right for you at this point in your journey towards a fulfilled and sustainable life.
So, go ahead, take a look around!
P0olside
To get you started I have prepared a series of free videos for you in my Poolside area. There are two presentations: "Essentials for Living a Fulfilled Life". And five Daily Reflections that take you on a journey to tap into God's peace and tune into his heart for you; included are some practical tips on dealing with the stress of impending change as well as some possible next steps for you to take.
Deep Dive
A series of 1-2-1 coaching sessions with me to help you make the significant changes you want, that will create the life and future you were made for.
I have crafted a journey that will help you go from where you are now to the life and experience you were made for, a life of deep fulfilment, not just for a month or two, but sustainable and life long. You can read below about what we will be doing in each of the five phases of our journey.
Paddlers
A single, one on one, coaching session with me during which we get to deal with anything you want to.
My Paddlers Splash Session is a big stride towards a deeply Fulfilled Life where you and those close to you can thrive. You will gain clarity and a way forward with the situation you bring as we work together.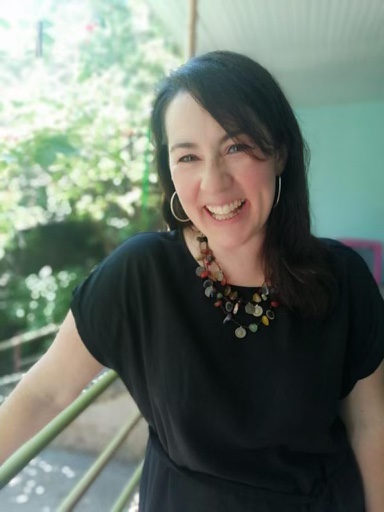 "I literally feel completely different inside to when I started this journey 10 months ago…. Claire helped point me to Jesus, to ask him what was his perspective… I am so much clearer of my role in life, who I am and what God has called me to bring to life. It also means I know what I can say No to which is so freeing. I am so very grateful to Claire for her wisdom, humour, patience and understanding. It has made an amazing difference in my life that I and others notice."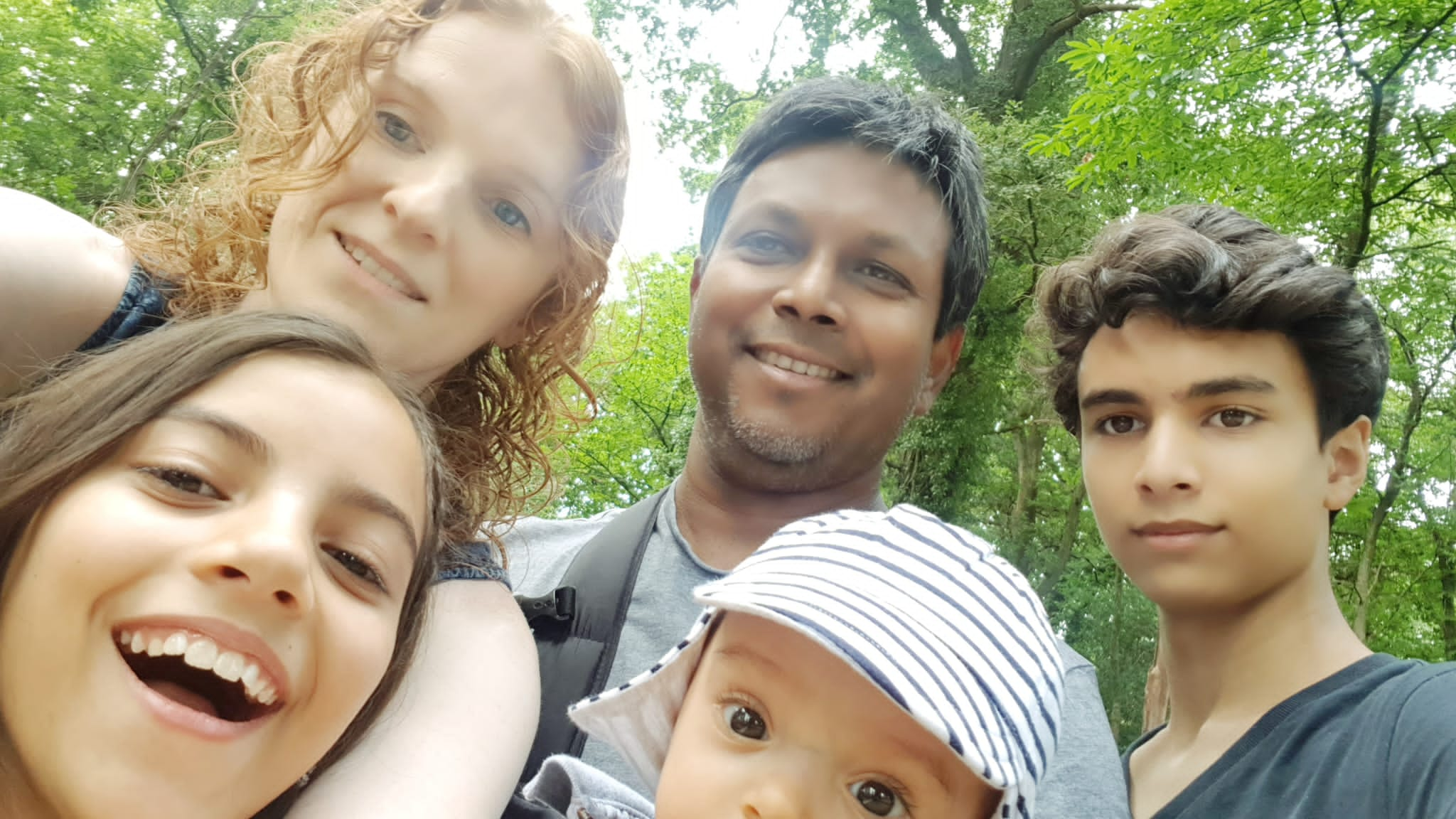 "Claire has been amazing with our whole family, giving each member value and the space to interact. We have definitely grown in our ability to listen to one another and communicate what is on our hearts. Our interactions have generally become more healthy, which has to be a good thing!"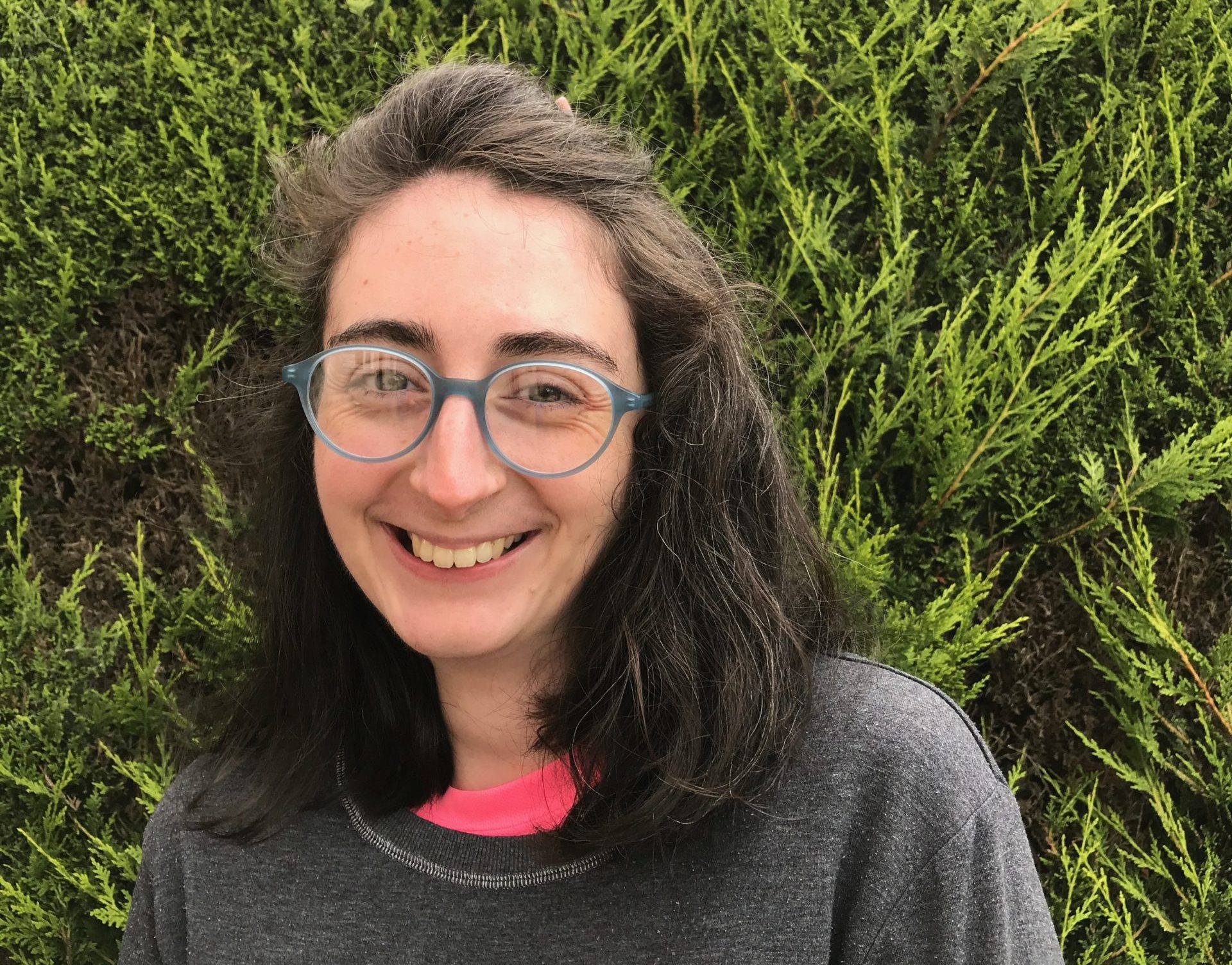 "I was feeling hurt by the ending of a charity I had been involved in so I wanted to process those feelings in a healthy way. Wider than that, this situation reminded me that I had some significant choices to make about how I want to spend my time and how to go about looking for employment to suit my needs. It's been helpful to connect the dots between the different areas of my life and reflect on the interplay between work and rest, productivity and Sabbath."
It's Going to be Tremendous!
 Start Your Fulfilled Life
Transform Your Leadership
Today!