Blog
 the Blog
for a deeply fulfilled and sustainable life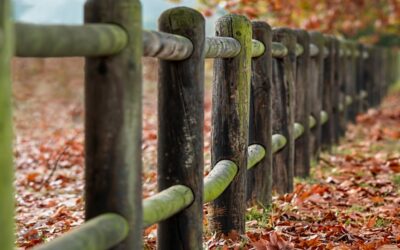 Blog Post Joy and Freedom of Boundaries  posts for a fulfilled lifeI found myself stressed out, burnt out and sick as a dog. Unable to dislodge the anxious thoughts. 'Will she be OK?' 'What have I forgotten?' 'I'm so far away.' ' She must be taken care of.' Meanwhile...
It's Going to be Tremendous!
 Start Living Your Fulfilled Life!