Blog Post
Life is Beautiful!
posts for a fulfilled life
Looking back on my teens
and twenties I remember 'learning' to be careful about what I dared to dream of or ask God for. There was a belief in the church culture which I was part of that if you really didn't want to do a particular thing or go to a particular place with your life, God was bound to make you do that or go there – precisely because you didn't want to – he wasn't interested in the things you were passionate about or wanted to do.
I am so glad that I have discovered God's approach to be entirely different, both in my own life and in the pages of the bible. 
As John Mark Commer said in a talk I listened to recently – God is the most joyful being in the universe and he wants us, his children, his creation, to experience joy too.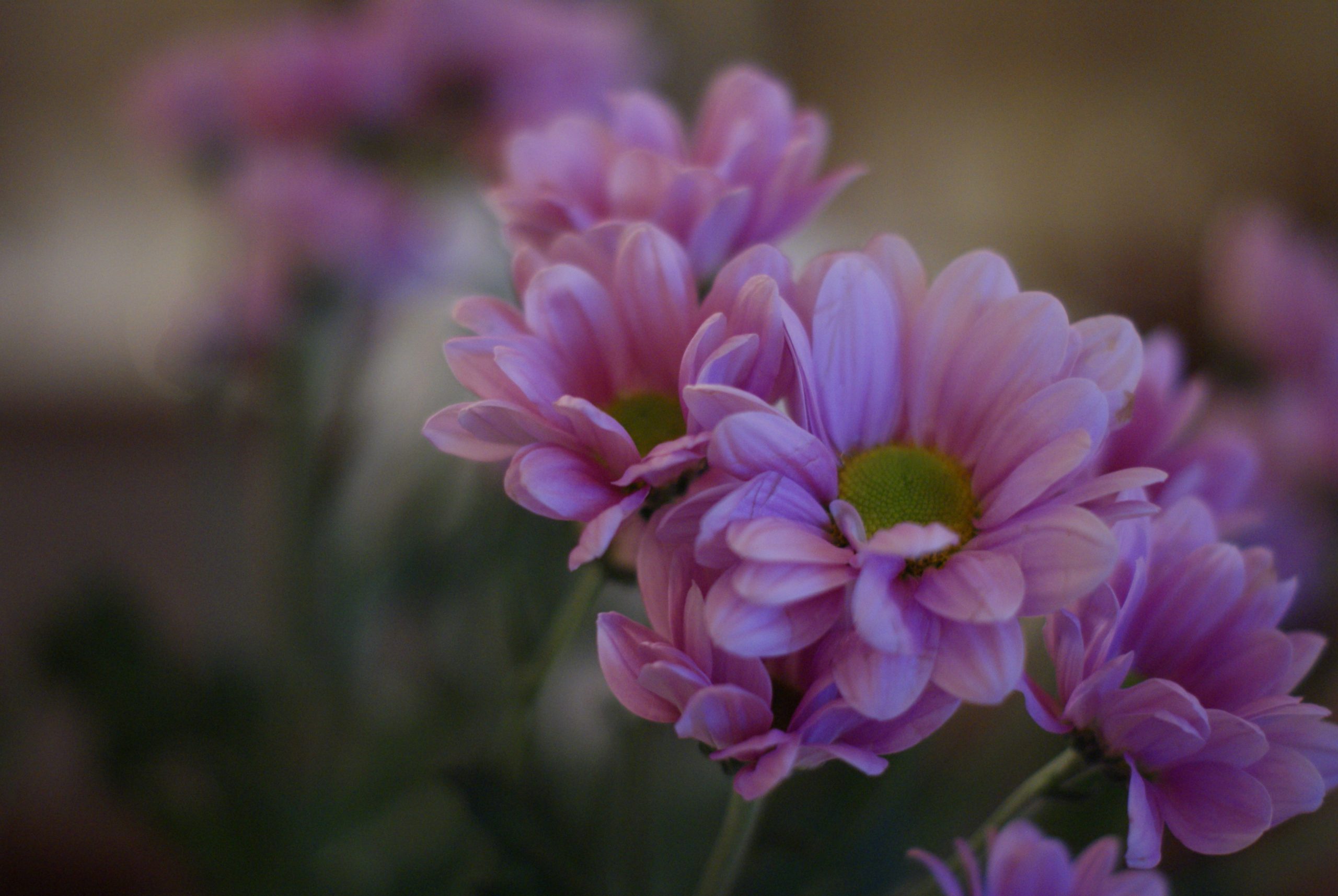 Apparently, so the scholars tell us, so much of Jesus' actions and words, when understood in his cultural context, were flat out hilarious. It seems he was part of the long tradition of great teachers who use humour to get their message into the deep recesses of his listeners' hearts. And he explicitly said that one of his greatest wishes was that we would be filled with his joy and our joy would be complete.
I, like you, have had my fair share of pain in life, however. (not sure what a 'fair share' is?!!!) So thinking about God's love, let alone his joy, can feel a little incongruous – especially when we are supposed to  experience them both and be thankful for them!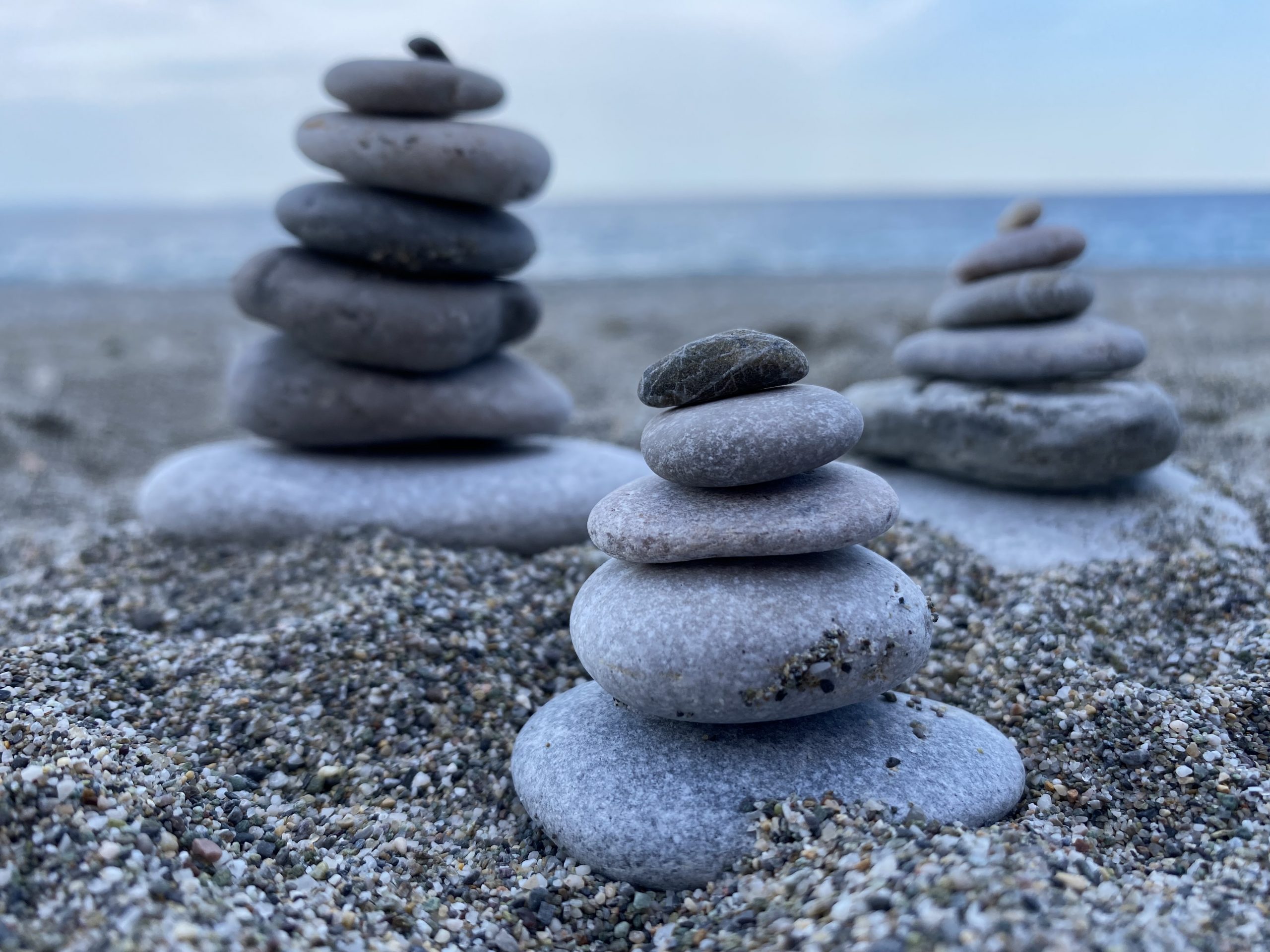 But I have discovered and am still learning that there is a big difference between God's will and his heart for us and what actually happens. I have also discovered that the statement I have just written isn't as hopeless as it sounds, because his will and his heart is in fact bigger than the stuff that actually happens and he is able to utterly transform those difficult things into things that produce goodness. Bring to mind the countless folk who have lost loved ones in some tragedy, and gone on to create foundations or movements fuelled by their love that multiply goodness into the world from the very tragedy that rocked their lives. 
So, know that, whatever your story has been or will be, God's heart and will for you, his design for you, is that you know joy and unconditional love, and peace. As you think about your future in God, welcome these three things into the very fabric of all that you dream of and plan: love, joy and peace.
If you would like to learn more about this theme and others relating to curating your life based on goodness and love regardless of your past experiences, I run monthly workshops for a nominal fee, you'd be most welcome to join me!
As a coach I have helped a number of people reframe their story. Do get in touch if you are curious about coaching and whether it would be a good fit for you personally, as a leader or for your team. 
It's Going to be Tremendous!
 Start Living Your Fulfilled Life!