Deep Dive
1-2-1 Coaching moving forward
with hope
WHAT ARE YOU LOOKING FOR?
Lifestyle Change
You're in need of a radical change in lifestyle, maybe for reasons of health and wellbeing, or maybe its about spiritual formation and you want to get back on track. You've likely made several attempts before now but with no lasting fruit, and this is your last push. Well, you've come to the right place!
Life Transitions
You've landed your dream job, you're moving country, or maybe you're retiring or you've just lost your job. For sure you want to make the most of this transition, make a fresh start, be focused and purposeful, give it your best shot and be the best version of yourself. Well, I can help you with that!
Purpose and Breakthrough
You've lost your oomph, you've hit a culdesac or maybe you're just treading water. What's certain is that you don't want things to continue as they are; you want to live with confidence and joy, knowing you're living the life God made you for, making the difference you were designed to make. Well, lets work together and get you there!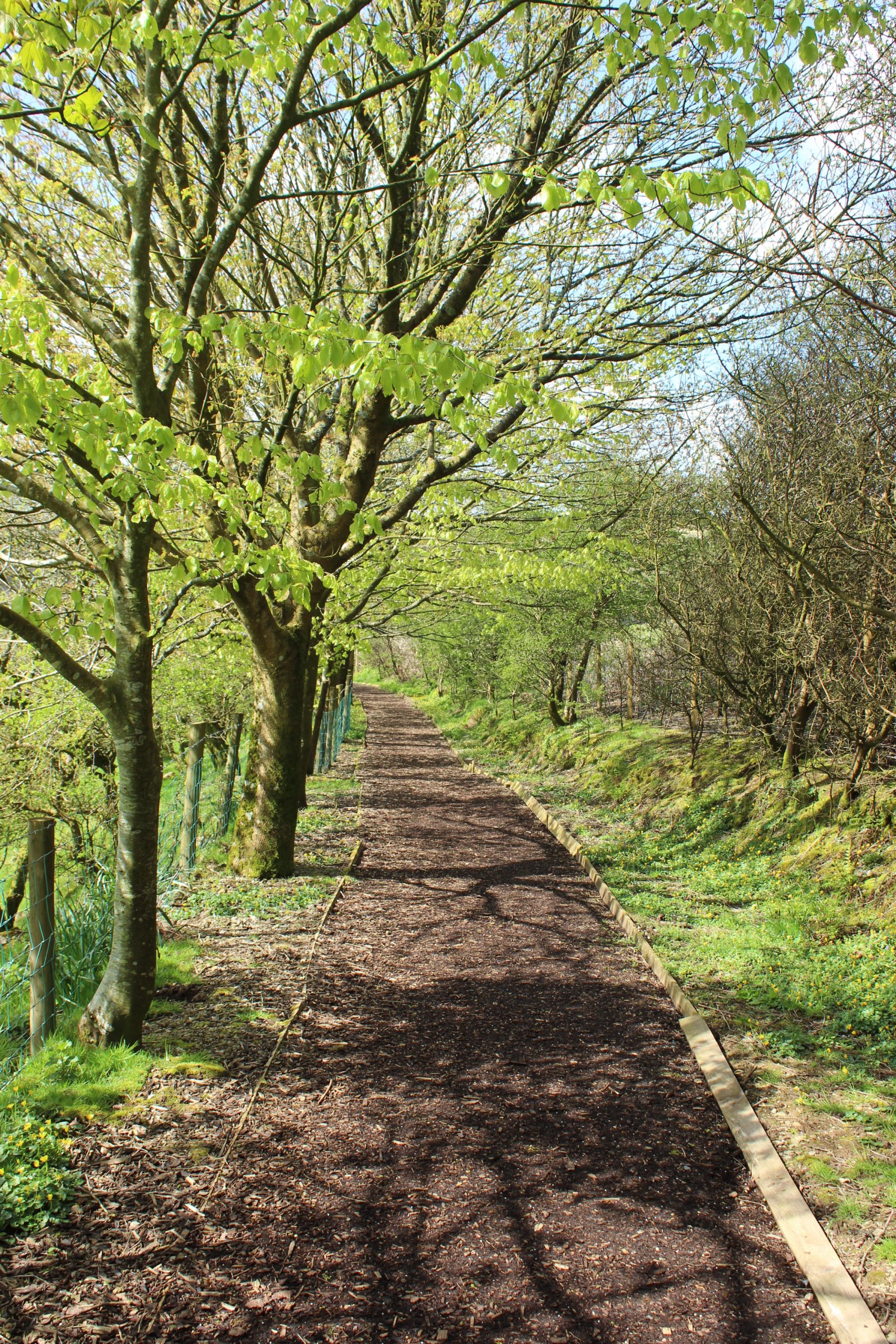 I have crafted a journey for you that is based on the science of change and best practice in professional coaching. It will help you go from where you are now to the life and experience you were made for, a life of deep fulfilment, not just for a month or two, but sustainable and life long. Altogether the journey will take 6-8 sessions with additional contracting and review sessions at the start and finish respectively.
Phase One
We'll get to grips with your goal, the outcomes you're after, what 'done' looks like for you & why it's important for you.
Phase Two
We'll then get really clear on your context, your current reality & how that has come about. I may bring a  range of helpful frameworks to broaden your awareness at this point.
Phase Three
From there we'll start exploring different avenues available to you to get to where you want to be. You may need to do some research at this point.
Phase Four
Soon you'll be ready to create a plan that will work for you; I'll help you stay realistic whilst being ambitious. We'll create a timeframe that works for you & I'll guide you as you take some actions to really set yourself up to win.
The more effort you spend in the first four phases, the more successful you will be in the final one:
Phase Five
It's time to implement! You'll have already done a bunch of things towards your goal by now, but this is the point of no return! I'll support you in a process of fine tuning your strategy & celebrating every win!
Depending on the nature of what you're working on, phase 5 can take up to several months & lead into a maintenance stage during which your changes or achievements become embedded and truly sustainable. Of course I can give you the specific support needed during this phase.
When you sign up for the Deep Dive, you will have access to a range of resources that will help you to keep progressing between our sessions, its all part of the package!
looking forward to working with you!
I would be honoured to help you on your journey to creating a deeply fulfilled and sustainable life.
To get started if you haven't already had an exploratory conversation with me, lets book it in now! As part of the session we can discuss your situation and how I might be able to help you move forward on your journey, as well as go through any questions you might have about coaching. I'll send you a template contract and you can then take a few days to make your decision before signing up to the Deep Dive to start your coaching journey with me.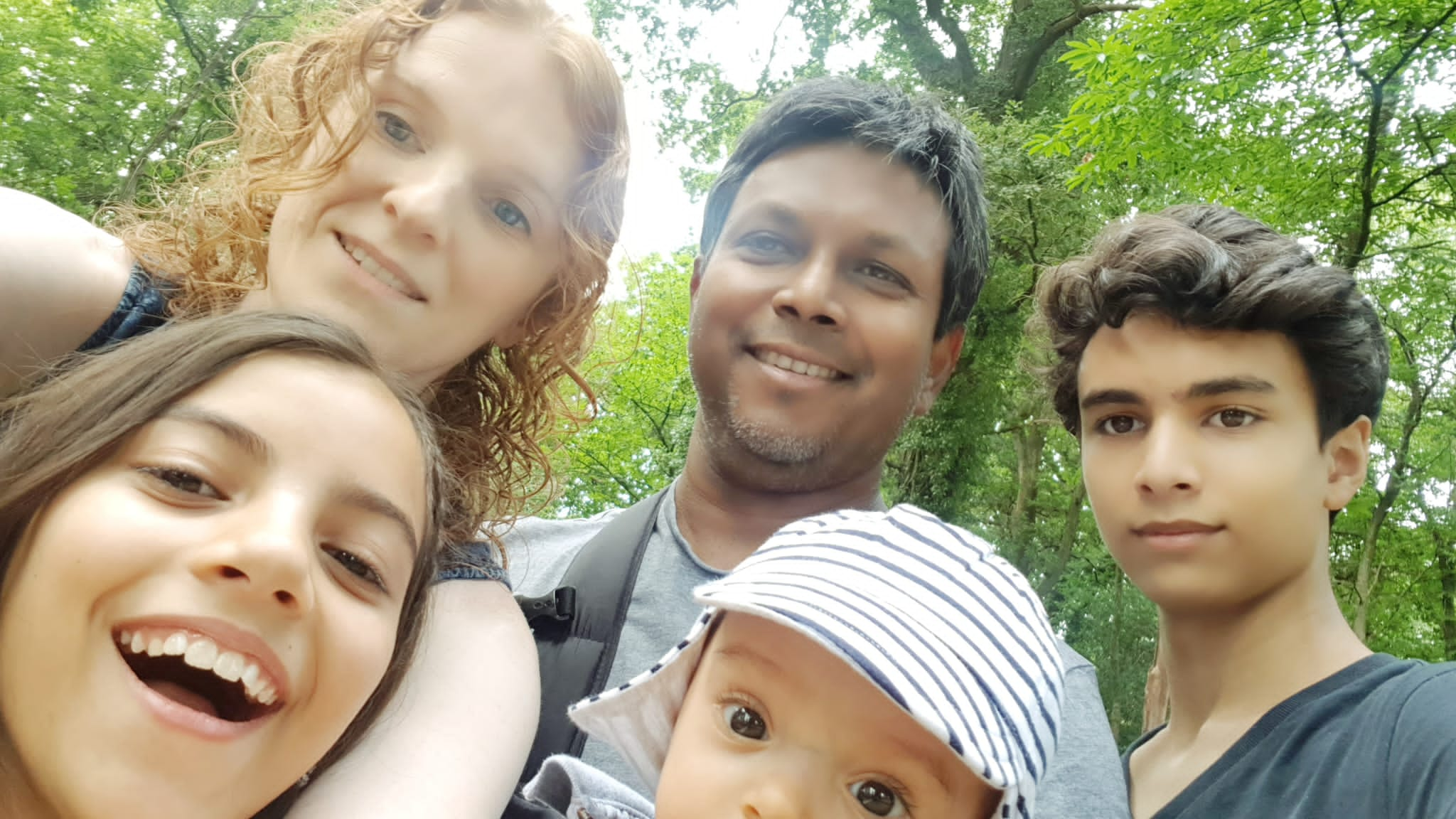 "Claire has been amazing with our whole family, giving each member value and the space to interact. We have definitely grown in our ability to listen to one another and communicate what is on our hearts. Our interactions have generally become more healthy, which has to be a good thing!"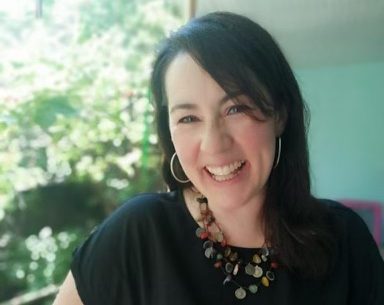 "I was in a place of feeling discouraged and wanting to give up when I started sessions with Claire. I found Claire had an amazing balance of listening, reflecting and then asking the right questions to help me articulate what I was feeling. I literally feel completely different inside to when I started this journey 10 months ago. It has made an amazing difference in my life that I and others notice. Thank you!!"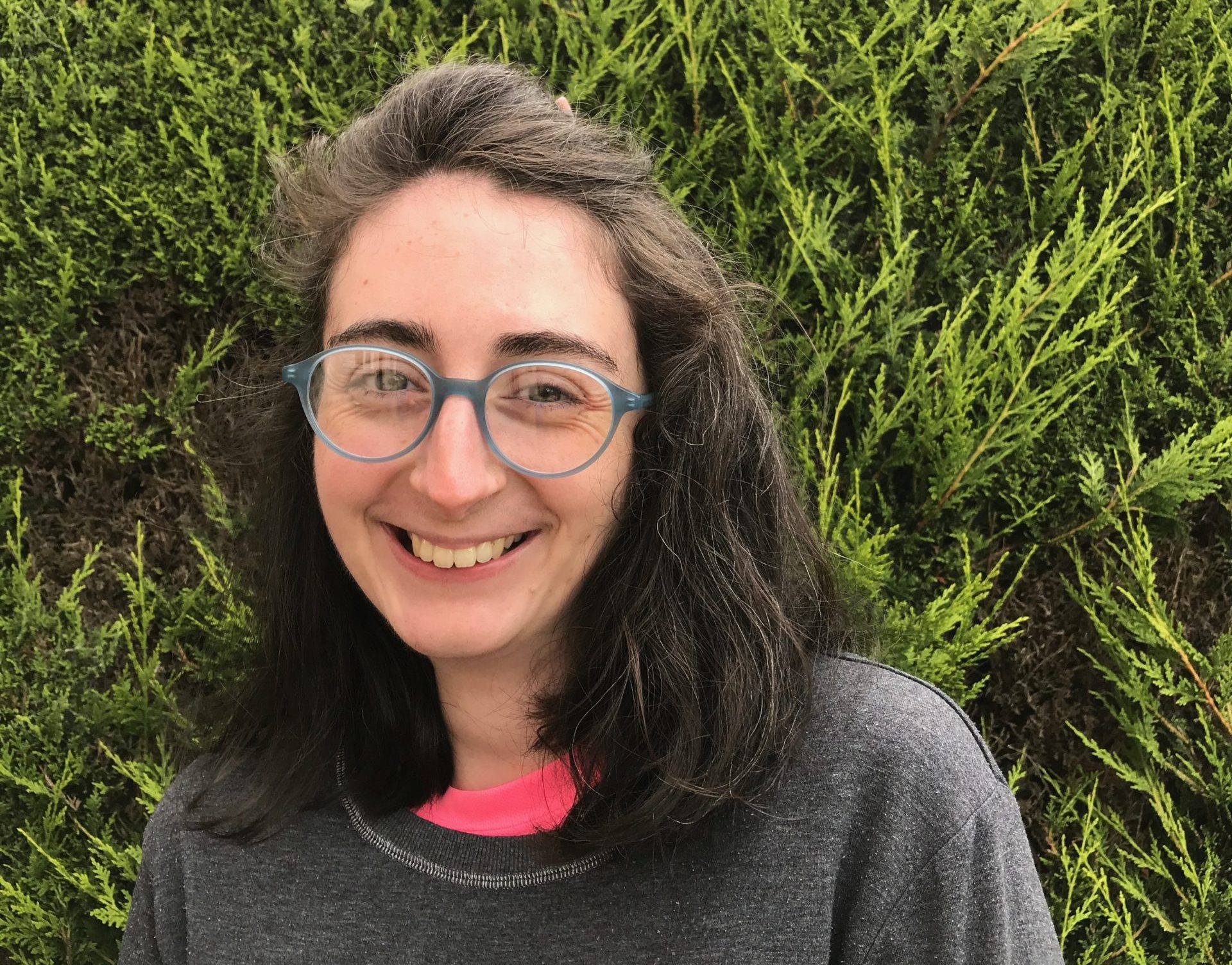 "Through the journey I have been able to make choices that reflect my goals and hopes for the future, and I have been able to move forward in the area of housing, which was a really big thing for me. I have gotten better at recognising my desires, what is really important to me that I need to be able to communicate to others."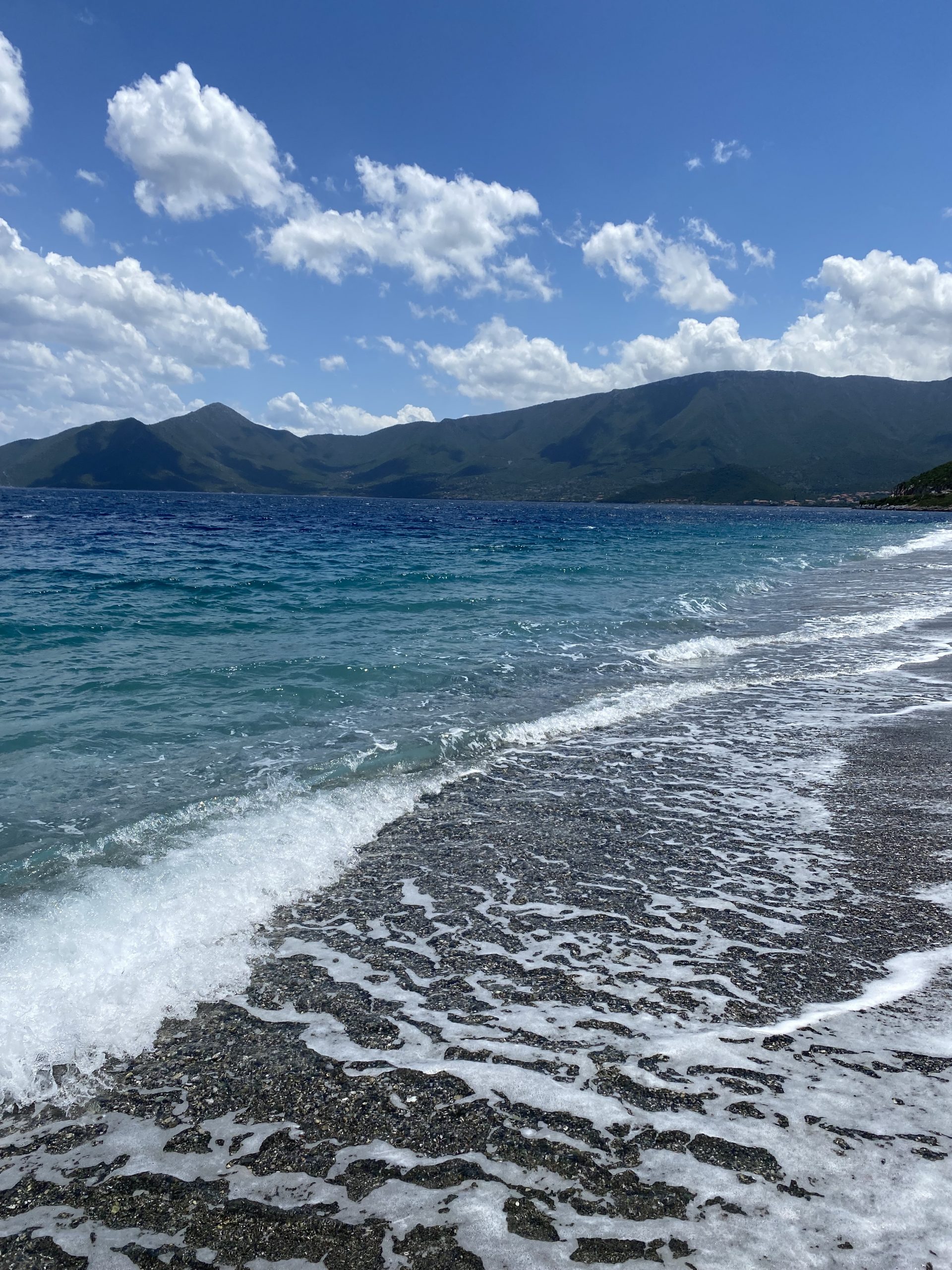 It's Going to be Tremendous!
 Move forward with hope!